After laying off five U.S. employees, is Huawei giving up on grabbing a strong stateside presence?
6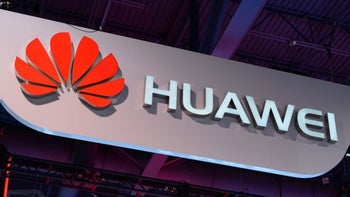 Even though the U.S. government has already warned Americans that
Huawei devices could be spying on them and U.S. corporations
, the company recently said
that it wasn't giving up on the states
. With
the firm's ambitious goal to top Samsung and Apple
to become the globe's largest smartphone manufacture
r, it probably is important for Huawei to grab a toehold in the U.S. via one of the major U.S. carriers.
To that end, Verizon and AT&T were supposed to carry the
Huawei Mate 10 Pro
earlier this year, but both pulled out at the last minute. There is speculation that
both wireless operators were told to back out on orders of the U.S. government
.
Despite Huawei's initial reaction to forge ahead with plans to find carrier partners in the U.S., the company might have changed its mind. Huawei has recently given pink slips to five members of its U.S. team, including lobbyist William B. Plummer who was with the company for eight years. Plummer's title was VP of external affairs, and his main job was to convince lawmakers in Washington that Huawei did not have ties to the Chinese government. But he was unsuccessful; yesterday, the FCC voted to continue with a rule that would prohibit federally subsidized telecom carriers from using suppliers that are considered threats to national security. And while Huawei wasn't mentioned by name, it is one of the companies that the U.S. government is wary of.
Although Huawei hasn't officially conceded anything regarding its future plans for the U.S., Huawei CEO Richard Yu stated last month that
the company can still become the largest smartphone manufacturer in the world
, even without a strong presence in the states. With the recent layoffs, the company might have decided that it can't fight city hall. Or in this case, Capitol Hill.
source:
NYTimes