CEO says Huawei won't be pushed around by the U.S. like ZTE was
10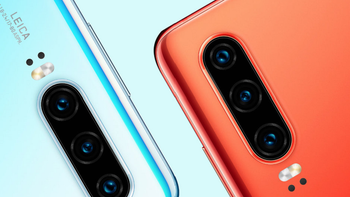 Already the number one global provider of networking equipment, Huawei is on track to take over the top spot in smartphone shipments by next year. That lofty goal was
vocalized by the CEO of Huawei Technologies Consumer Business Group
Yu Chengdong (aka Richard Yu in the West) four years ago. But now that the U.S. is preventing Huawei from easily obtaining U.S. parts and components, has the company's fast track roadmap run into a detour?
According to the Nikkei Asian Review
, Huawei founder and CEO Ren Zhengfei said on Saturday that the actions taken by the U.S. could result in slightly lower growth for the company this year. Ren added that Huawei might end up reporting annual revenue growth of less than 20% this year. Addressing a contingent of Japanese media visiting Huawei headquarters in Shenzhen, the executive said, "We have not done anything which violates the law."
Huawei CEO says that the company will not allow the U.S. to dictate the composition of its executive team

Ren added that Huawei is not concerned if the company can't source chips from Qualcomm or other American suppliers. Huawei has its own unit, HiSilicon, which designs the Kirin SoCs used in its high-end phones. TSMC manufacturers these chips along with Huawei's Balong modem chips. Ren pointed out that Huawei has been preparing for the action taken by the U.S. HiSilicon president Teresa He Tingbo added, "We actually have foreseen this day for many years, and we do have a backup plan." Last year, Huawei spent about $11 billion on U.S. parts and components from companies like Qualcomm, Intel and Micron Technologies.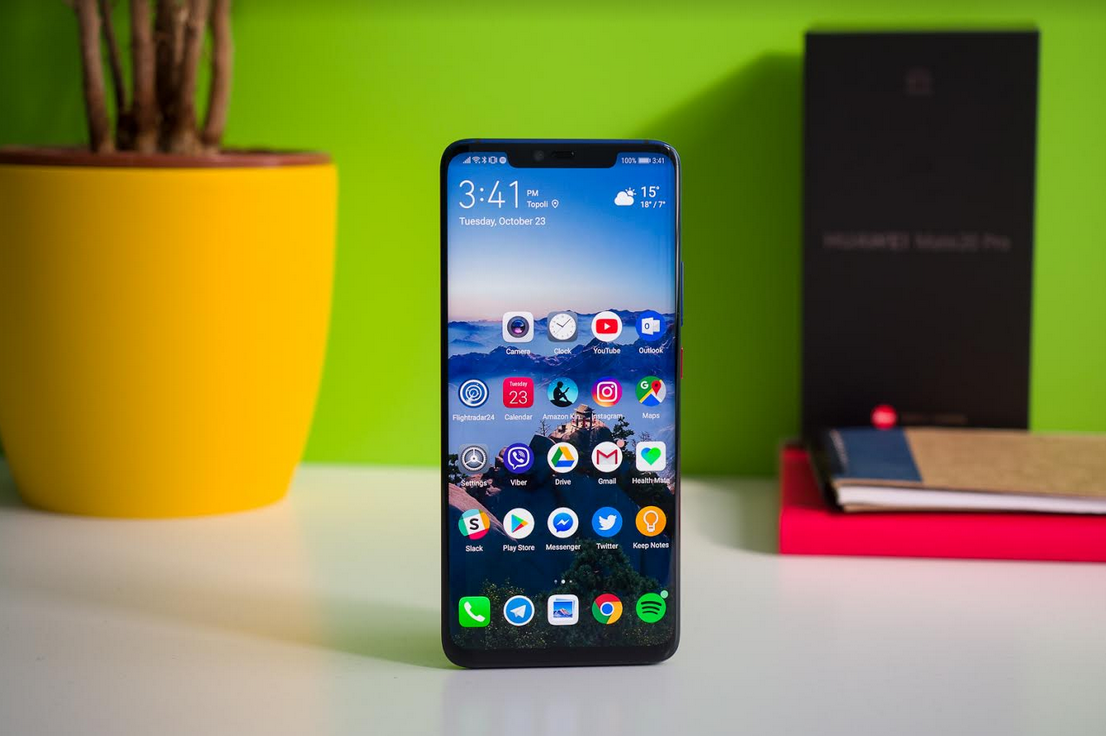 Huawei had a huge hit last year with the Mate 20 Pro
Last year, the U.S. Commerce Department
slapped fellow Chinese manufacturer ZTE with an Export ban
. The company had failed to comply with punishments placed on it after the company sold goods and services to North Korea and Iran, violating U.S. sanctions. While ZTE was one of the top five smartphone vendors in the U.S. prior to the ban, it was more reliant on U.S. software, hardware and components than Huawei and nearly went under. A subsequent deal with the U.S. required ZTE to pay $1 billion and put $400 million in escrow to cover future violations. It also forced the company to make changes to its board and executive lineup, and be monitored by a U.S. compliance team. During his talk with the Japanese media, Ren made it clear that Huawei would not accept the same stipulations if it were offered a deal. "We will not change our management at the request of the U.S. or accept monitoring, as ZTE has done," the executive said. He also shot down the prospect of manufacturing 5G network equipment in the states.
"Policies that threaten trading partners one after another rob companies of risk-taking attitudes, and the U.S. will lose credibility. I would even suggest that the environment will improve."-Ren Zhengfei, founder and CEO, Huawei
The U.S. is concerned that the communist Chinese government will order Huawei to spy on consumers and corporations, which is a binding and legal request in the country. In the past, Ren has said that Huawei would defy such an order, but that is no comfort to U.S. lawmakers. The company was already found guilty a few years ago of stealing technology trade secrets from T-Mobile, and a civil court ordered Huawei to pay the U.S. firm nearly $5 million. Huawei will be back in court to face criminal charges over the incident. In addition, the U.S. Justice Department has charged the company, several subsidies and CFO Meng Wanzhou (who happens to be Ren's daughter)
with crimes related to Huawei's business dealings with Iran
. The country is under international economic sanctions.