Huawei filed the most patent applications last year, but most were not innovative
11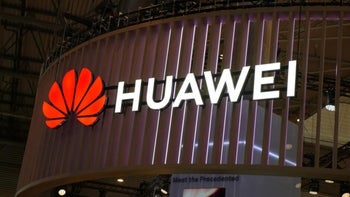 Can you guess which global company had the most patent applications in 2018? Here's a hint; in the U.S. they are considered a national security threat and are not allowed to access its U.S. supply chain. That should narrow it down for you. Yes, that is correct. Huawei submitted 5,405 patent applications lat year and had been at the top of the annual list four out of the past five years. However, just because a company is filing patent applications left and right, it doesn't mean that the patents are for technology or designs that one would consider innovative.
According to the Nikkei Asian Review
, researchers say that only 21% of Huawei's patent applications last year could be considered in that category.
Tokyo based research firm Patent Result judged the "quality" of patents filed in the states by Huawei and its competitors by looking at things like originality, versatility and the applications of the patent filings being submitted. Then, the patents were ranked based on how far each scored above or below a baseline figure. Applications with a deviation of 55 or higher are considered to be innovative or "high-quality" patents. While only 21% of Huawei's filings were in this category, 44% of chipmaker Qualcomm's 2018 patent applications and 32% belonging to fellow chipmaker Intel were ranked as "high-quality."
Huawei is poaching engineering talent from U.S. firms to the chagrin of the U.S. government

In addition to filing its own patent applications, Huawei has also been opening up its checkbook to buy some intellectual property from companies outside of China. The company has purchased 500 foreign patents with half of these originating from U.S. companies. Many of these patents deal with technology for networking equipment, a business that Huawei is the global leader in. Among U.S. tech companies selling patents to Huawei, IBM (40) and Yahoo (37) are at the top.
Besides buying intellectual property from the U.S., Huawei has been hiring engineers and text experts from other companies and these employees now make up much of its research and development team. Patent Result ranked Huawei's engineers based on Huawei's patents and found that 17 of the outfit's top 30 engineers came from North America. These 17 accounted for 370 high-quality patent applications. The report notes that many of these engineers were snagged from U.S. firms like Motorola (which we should point out is owned by Chinese firm Lenovo). Huawei reportedly is still on the prowl for more North American based talent.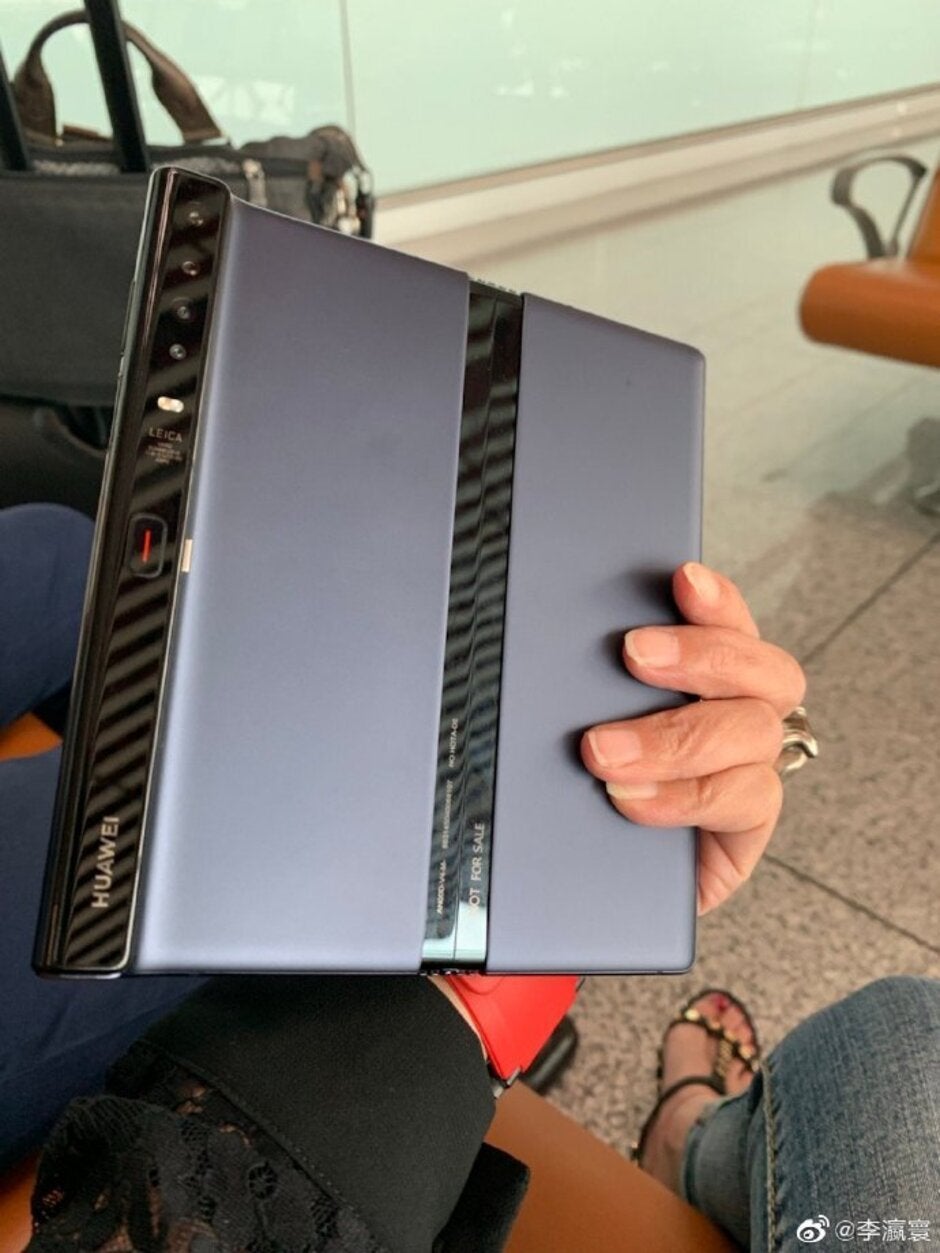 Huawei's first foldable phone, the Mate X
Poaching talent from U.S. firms hasn't exactly given U.S. lawmakers a reason to trust Huawei, already considered a national security threat because of Chinese law that could require the company to gather intelligence on behalf of the communist government. As a result, despite denials by the manufacturer, lawmakers in the states fear that Huawei's phones and networking equipment contain backdoors that send information to Beijing. The Senate is now said to be working on a bill that would give the federal government the ability to block Huawei from purchasing patents from U.S. outfits.
Earlier this year,
the U.S. indicted Huawei on 13 criminal counts
related to business the company allegedly did with Iran in violation of U.S. economic sanctions. But the criminal activity actually dealt with the subsequent bank fraud that the U.S. Department of Justice claims that Huawei committed in order to cover up these sales. In addition, Huawei is being criminally charged with stealing technology from a phone testing robot named "Tappy" created by T-Mobile. In a civil case filed by the carrier, it won a judgment ordering Huawei to pay it $4.8 million dollars.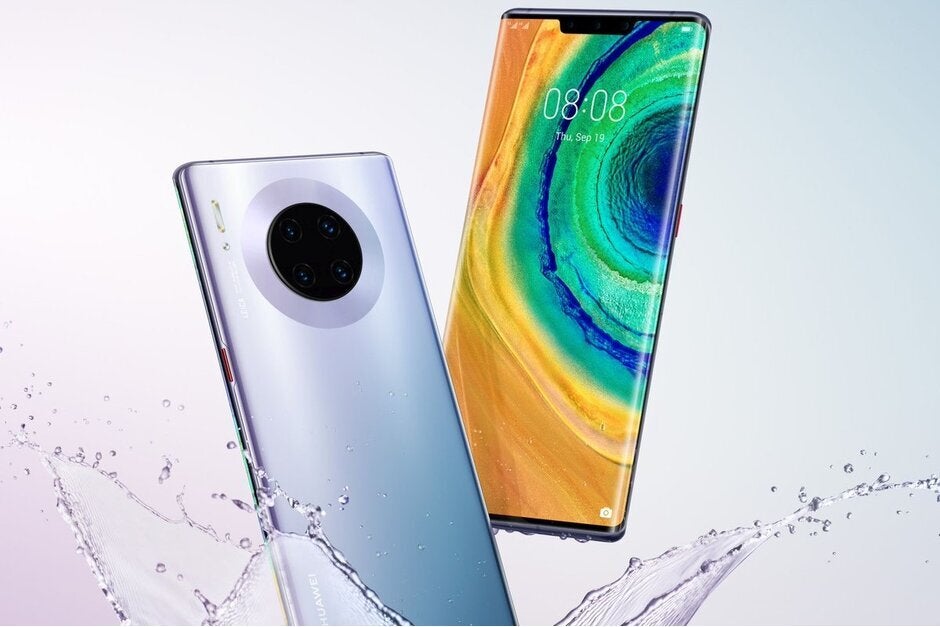 The Huawei Mate 30 Pro, the company's current flagship phone