Huawei and AT&T reportedly in talks over a smartphone distribution deal
4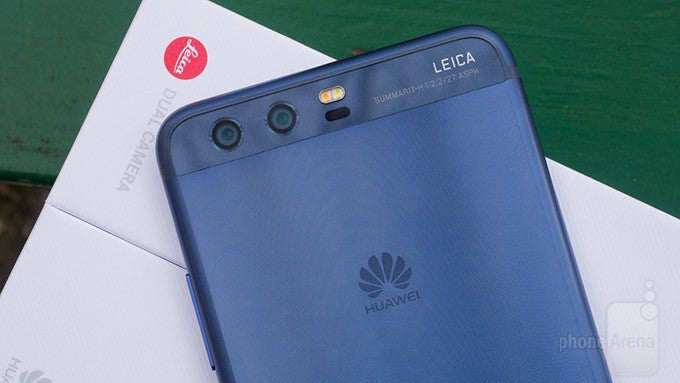 Huawei's latest flagship, the P10
Our American readers may not be as aware of this fact, but Huawei is kind of a big deal in the rest of the world. But it's easy to see why – despite its recent successes in the smartphone world, the company has yet to find a distribution partner among the US' Big Four, though, if we're to believe the latest rumors, this might change in the near future, as Huawei is reported to be in talks with AT&T about a possible partnership.
According to
The Information
's inside sources, the two companies are discussing the possibility of selling a HiSilicon-powered Huawei device in the US. To be exact, though, the negotiations at this point concern just the accreditation of the phone maker's homegrown chipset brand, not any specific device. Still, it's a good first step in the right direction, and if all goes well, we might even see the company's next flagship be released stateside.
Huawei isn't exactly a stranger to the US market, however. While none of the major carriers offer its devices, the company still sells unlocked versions of some of its smartphones, with the most recent example being the
Mate 9
. Still, brand recognition is pretty low, particularly so when one takes into account that the company is the third largest smartphone manufacturers in the world by number of device shipments, so such a distribution deal would be especially good for the company.
Huawei's latest flagship, the
P10
, certainly has its problems, but is still a very good device, which makes the fact that it most likely won't ever be sold by a US carrier a real shame. Still, if the partnership goes through, and that's a pretty big if, considering the company's been trying to negotiate a deal with US carriers
for nearly two years now
, there's hope we'll be seeing the
P10's successor
on US territory right about this time next year.