We'll be seeing the successor to the Huawei P10 at next year's MWC
4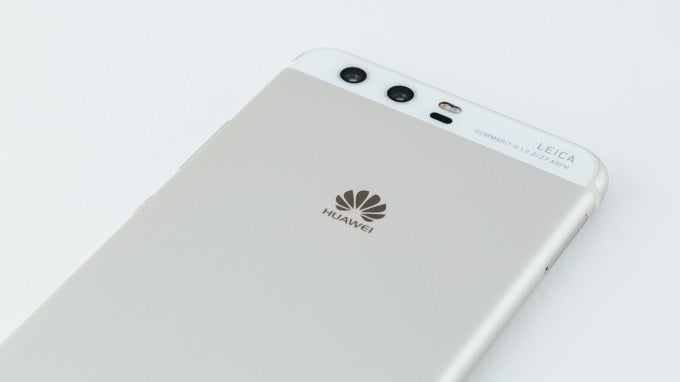 While Huawei's newest flagship pair, the P10 and P10 Plus,
hasn't yet been released
, the company is apparently already hard at work hyping their eventual successors. In an interview with
Android Central
, Huawei's Vice President of Handsets Product Line, Bruce Lee, stated the company's intention to announce new devices at future MWC events,
just like it did a week ago
with the P10.
It appears Huawei has been trying to align its product launches with the Easter period in Western Europe for a few years now, but wasn't able to do so with the P8 and P9. The upcoming P10, however, is a success in this regard, and Huawei is intent on trying to replicate it moving forward. It's still debatable, though, whether this is a successful strategy, as it could also mean the unnecessary rushing of a device just for the sake of an earlier launch date. Also, since the company hasn't previously released a flagship in time for the Easter season, it remains to be seen whether the difference in sales numbers will be significant enough to warrant the move.
In any case, an MWC reveal did wonders for a device that might have otherwise be overlooked by consumers, and it's easy to see why Huawei would want to repeat it in the future. As for next year, however, here's hoping we won't have to suffer through another ten-minute presentation about the meaning of colors. Please, Huawei,
spare us.