Huawei Mate 10 tipped to come with all-screen front, 10nm chipset, AR
10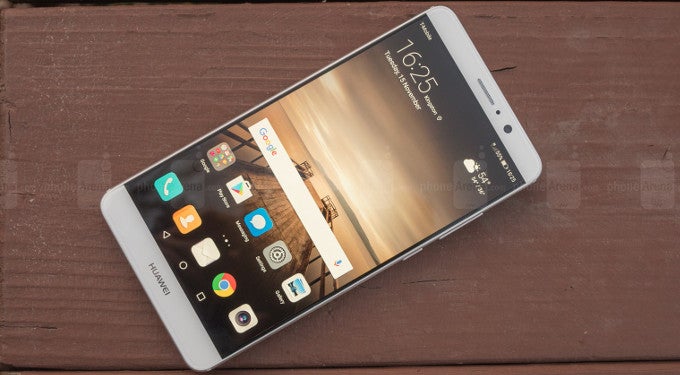 Mate 9's bezels, slim as they are, may be completely gone in the Mate 10
Huawei usually releases its flagship phablets in the Mate line in the fall, and this year's Mate 10 reportedly won't be an exception. Expected to arrive in October, the big guy is now rumored to jump on the all-screen bandwagon, similar to the
Galaxy S8
,
LG G6
, the
Essential
phone, and, eventually, the
iPhone 8
. This will be a very positive development for the Mate line, as it sports thin and well-designed 6-inchers, which are still pretty big to hold or carry around.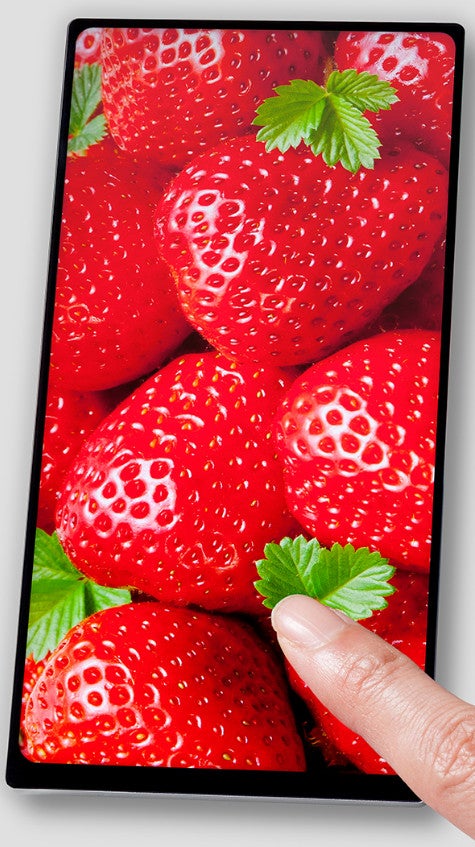 JDI's Full Active display may lend in an all-screen Mate 10
The speculation so far is that the Mate 10 might employ
JDI's Full Active screen panel
- a 6" affair with 1,080 x 2,160 pixels resolution which has incredibly thin bezels all around, and will befit an all-screen phone easily. We are all for that, as JDI's creation can be used with wet fingers, and has already entered mass production, with rumors that Sony might be using it for its
alleged all-screen phone
that will land at the IFA expo in Berlin at the end of the summer.
Another welcome speculation about the Mate 10 is that it will be
powered by the homebrew Kirin 970
chipset, as we've heard before, so the performance/power draw ratio should be in line with anything that Qualcomm or Samsung can throw at it. Huawei usually decks out its Mate line with many extras, and the Mate 10 is said to arrive with a dual camera, 3D-sensing tech paired with iris scanning, and AR support, whatever that means. In short, given that Huawei also equips its Mates with high-capacity batteries and copious amounts of RAM and storage, the Mate 10 definitely sounds like a phablet worth looking forward to, but we'll see which of these rumors will pan out in the end.