Huawei Mate 10 Pro doesn't have a 3.5mm headset jack, but comes with adapter and USB Type-C earphones
20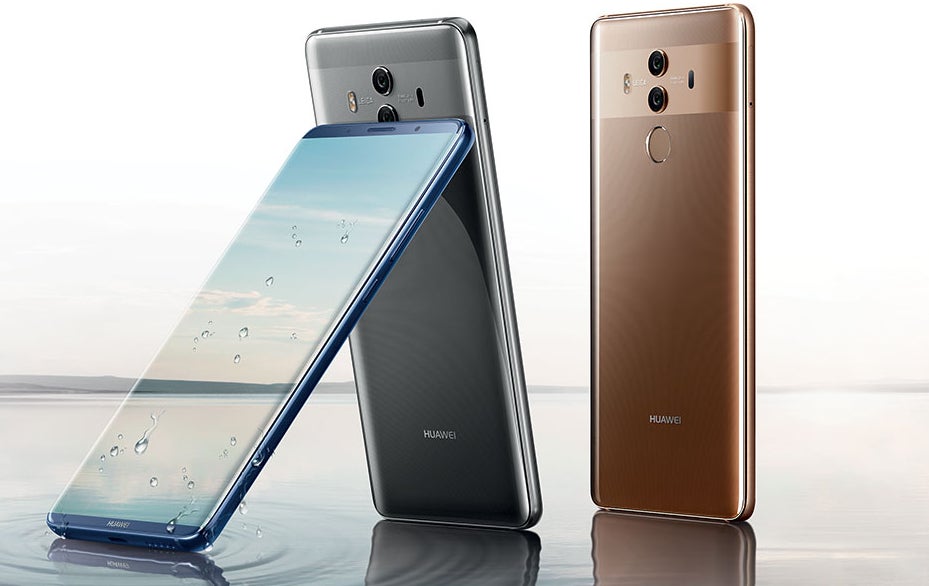 Officially unveiled earlier today, the Huawei Mate 10 Proand Mate 10 are both high-end, well-designed Android 8 Oreo handsets, but thereare plenty of differences between them. One of these differences - likelyimportant to some potential buyers - consists in the fact that the Mate 10 Pro does notfeature a 3.5mm headset jack, while the Mate 10 is a more conventionaldevice, thus it has a standard jack.
Fortunately, Huawei compensates for the lack of a 3.5mm jackwith a pair of USB Type-C earphones, plus a USB-C to 3.5mm adapter - both areincluded in the retail box of the Mate 10 Pro. All in all, you'll be free to use either Huawei's own USB Type-C earphones, or, thanks to the included adapter, any traditionalearphones or headphones you want.
Huawei has yet to announce when the Mate 10 Pro and Mate 10will be released in the US.In any case, both handsets will probably be available unlocked starting thecoming months. In Europe, the Mate 10 Pro willbe released in mid-November for €799, while the Mate 10 is supposed to arrivein late October for €699.