Huawei Mate 10/Pro/Porsche Design: all new features
20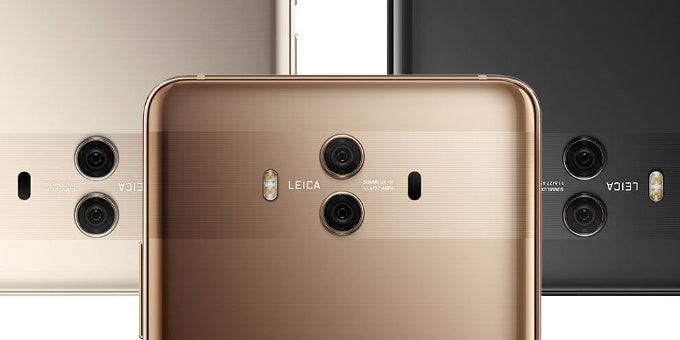 Huawei has just unveiled its new flagship phones: the Huawei Mate 10 and the Mate 10 Pro. And there is something special coming along too: a brand new Porsche Design Huawei Mate with maxed out 256 gigs of storage and a similarly extreme price.
The first two are the mainstream phone, while Porsche Design is a limited edition run, and all are designed to showcase the best of Huawei, with a focus on performance. That is taken care of a brand new chip inside, the Kirin 970, the world's first with a built-in neural engine.
All you need to know about the Mate 10 series
So... what's the main difference between the Mate 10 and the Mate 10 Pro, you wonder? The screen: the Mate 10 comes with a 16:9 5.9-inch screen, while the Mate 10 Pro features a taller and narrower 18:9, 6-inch display.
But we want to dive deeper than just what's on the surface and understand what makes these big new phones different than all the iPhones, Samsung and others out there. Let's get to it right away...