Huawei Honor 4X hands-on
3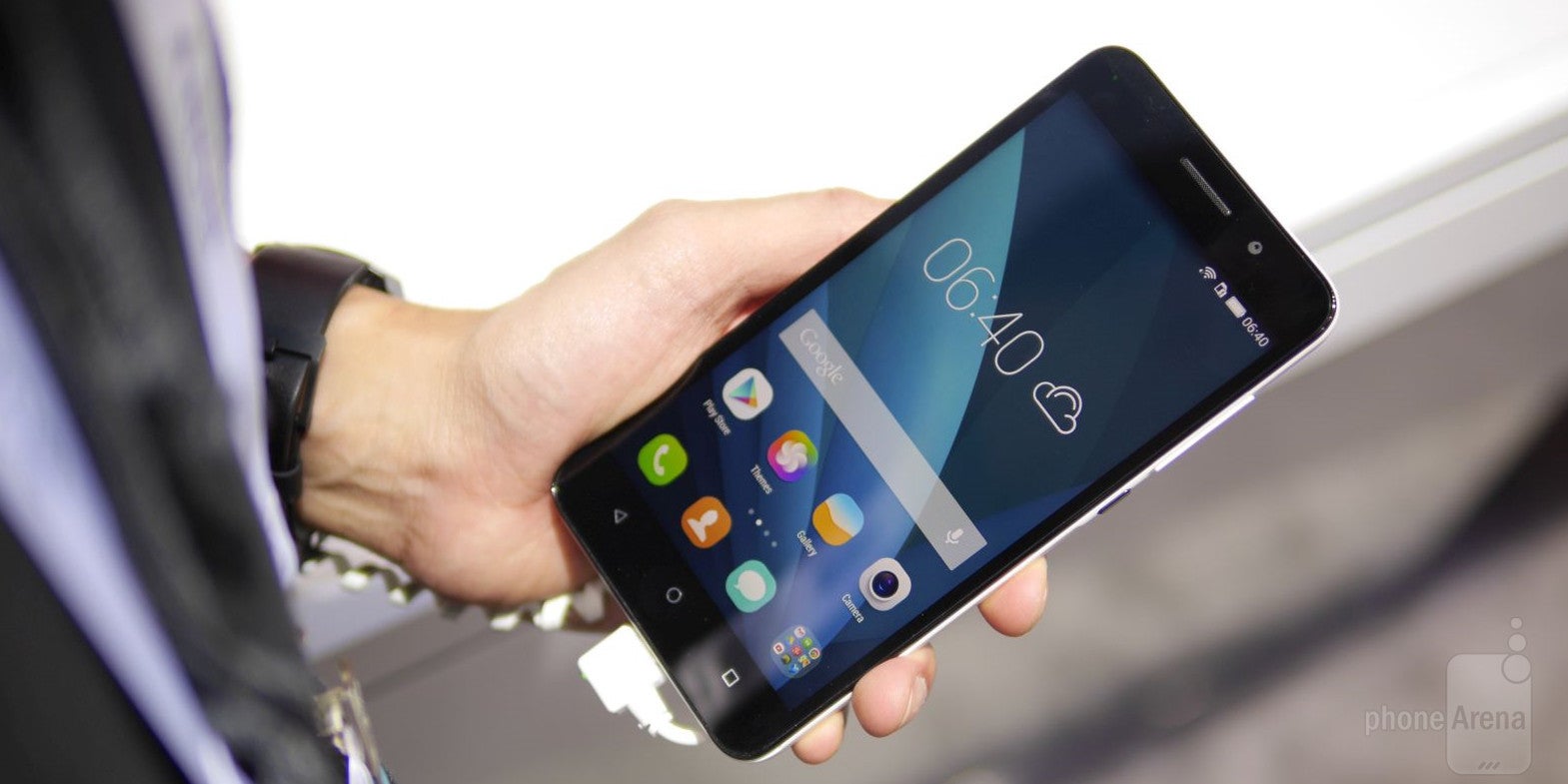 We all know that Huawei is known for making some cheap phones, cheap as in aggressively affordable that is. One of them in particularly, the Huawei Honor 4X, was present in the company's showroom floor during CES 2015 – so we thought it'd be great to check it out. What's notable about this smartphone is its inexpensive price point, which is available for $130 (1GB) and $160 (2GB).
Design
In reaching such a low price point, the Huawei Honor 4X's design doesn't surprise us at all, seeing that it's pretty ordinary looking and basic. Naturally, the company has opted to make it an all-plastic constructed smartphone – one that has a textured finish in the rear to give it some sort of grippy feel in the hand. Yes, the plastic construction makes the phone somewhat hollow, but we really can't expect that much of a solid construction with something priced so cheap.
Display
The Honor 4X doesn't skimp out when it comes to the size of its display, which is a sizable 5.5-inch 720 x 1280 IPS display. To our own surprise, it's detailed and exhibits many favorable qualities to make it stand out – instead of being forgettable, much like the junk we see in some other entry-level smartphones. Details are sharp, plus, its color reproduction favors a neutral tone. Best of all, it seems to produce a potent brightness too – allowing our eyes to make out the display in bright conditions.
Interface
With this particular unit at Huawei's CES 2015 booth, the Honor 4X is running the Huawei Emotion 3.0 UI on top of Android 4.3 KitKat. Visually, it's pretty generic looking, but it's pretty much a minimalist interface that's light on the dynamic effect – so at the very least, we have all of the superficial features of the platform. Naturally, our biggest concern is knowing whether or not it'll be treated to an update to bring it up to Android 5.0 Lollipop.
Processor and Memory
In keeping its cost very low, the handset is powered by Huawei's very own 64-bit based 1.2GHz octa-core Kirin 620 processor with either 1GB or 2GB of RAM (depending on the model). Basic tasks, of course, all run pretty smoothly with little hiccups to its performance. Still, we're curious to see how it handles more intensive operations, such as gaming, before we can soundly pass judgment regarding its overall performance.
Camera
Somewhat of a strange revelation, Huawei has opted to outfit the Honor 4X with a 13-megapixel rear camera – while the front one is a 5-megapixel snapper. That's a surprise, naturally, since this device isn't spec'd to be anything more than an entry-level offering. Nevertheless, we'll take the higher-than-normal camera here with the Huawei Honor 4X, but we seriously hope that it can actually take some decent looking snapshots.
Expectations
Even though the Honor 4X is only available in China, it's impressively cheap for a phone with its screen size and specs. Specifically, the 1GB and 2GB models sell for $130 and $160 respectively, which make them great replacement devices if you're strapped for cash. Additionally, the smartphone is also a dual-SIMed device – so that really helps to deepen its overall value.