Huawei Ascend D2 surprisingly scores as best 1080p LCD display, beats HTC One, Sony Xperia Z
18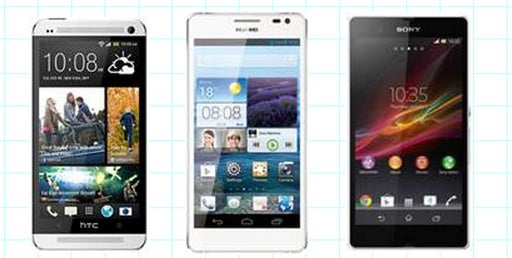 The
Huawei Ascend D2
has one of the best displays on the market right now beating the screen quality of the
HTC One
and the
Sony Xperia Z
, according to experts from DisplayMate. The
Samsung Galaxy S4
was not included in this comparison because it uses an AMOLED screen and DisplayMate tested it separately.
The Ascend D2 managed to get more accurate colors than even the HTC One, a phone with a brilliant screen. The problem with the HTC One seems to be that HTC itself is doing image and color processing trying to make it stand out, but in reality ends up with skewed colors. Moreover, the One does not provide an option to turn all this processing off.
Sony's Xperia Z on the other hand disappoints first and foremost with poor viewing angles as the picture quality degrades noticeably at even 30 degrees. Colors are also off the mark with the Bravia Engine turned on, but at least here there is an option to turn it off.
Overall, the strength of the Ascend D2 comes from Huawei's Apple-like approach with no additional color processing. Putting the two screens side by side shows a surprising similarity as both are extremely well calibrated and show accurate colors. The images below serve as an illustration to all of this, take a look, you might be surprised.