How to manage the default apps on Android devices the easy way
4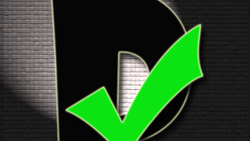 Today we're going to show you how to easily manage the default apps on Android devices using a dedicated app that's intuitively called 'Default App Manager Lite'.
Have you mistakenly selected the wrong default music app on your Android device? If so, then you probably want to learn how to change the default apps.
Although Android allows the manual management of default apps, using the free 'Default App Manager Lite' app is both faster and more intuitive. As such, we're not going to be manually poking inside the Android OS. Instead, we're going to let this free app do the work for us.
Step 1.
Go to Play Store and download the free '
Default App Manager Lite
' app. We've tested the app on multiple devices ranging spanning several manufacturers and Android versions, and we've encountered no problem on any handset.
Step 2.
Once the 'Default App Manager Lite' is downloaded and installed, open it.
Step 3.
The first thing you'll see is a list of all the basic actions and intents. To select a default app for a certain intent, first tap its name in the list, then select the default app.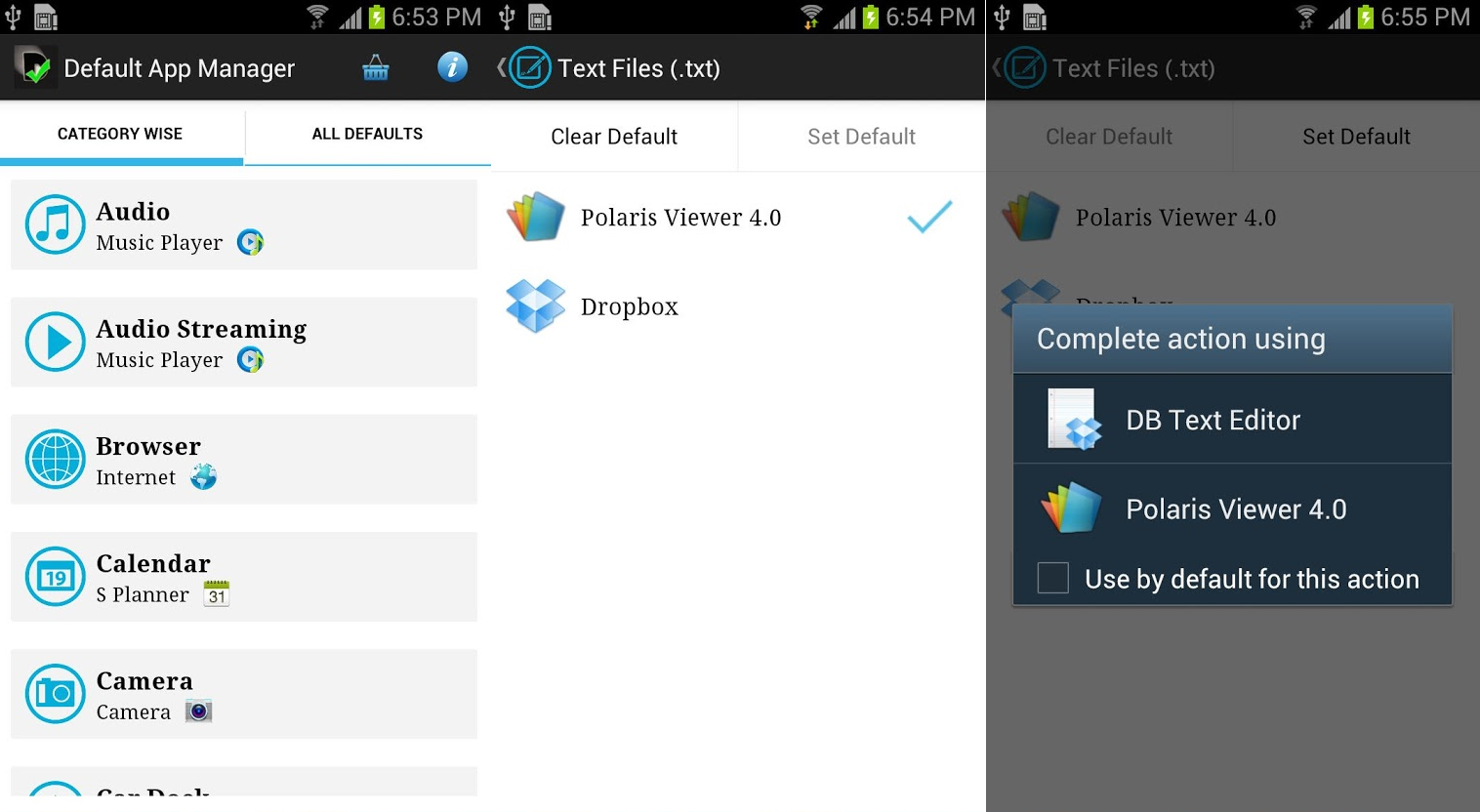 Default App Manager Lite provides an easy way of managing default apps on Android devices
Step 4 (Optional).
To view all of the default app associations, tap the 'All Defaults' tab in the upper portion of the screen. To remove an association, tap the associated 'Clear' button.
That's all there is to it! Now you can easily view, edit, and clear the default apps on your Android smartphone or tablet.