How to make the interface of your Android Lollipop device look like iOS 8, iOS 9 beta
35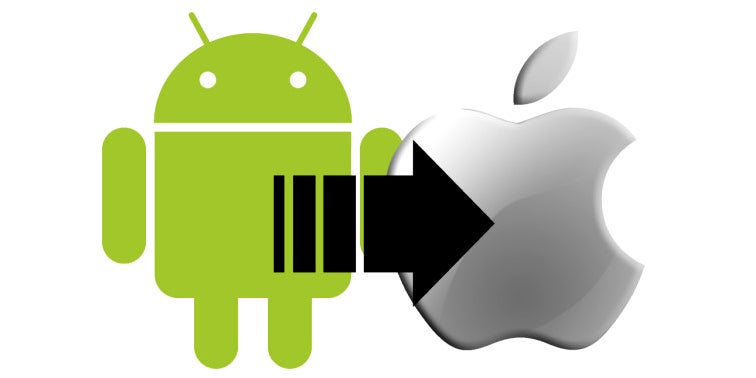 The beauty of Android, i.e. its ability to be customized to the fullest, is one of the biggest highlights. It's so good that it can imitate other mobile operating systems almost to the fullest.
Dig Windows Phone? Well, making your good ol' Android look like it's running Microsoft's OS is as easy as abc. Firefox OS? No problem? Ubuntu? You got yourself covered.
What about iOS? It doesn't stray away from the pack either, as its looks can be somewhat emulated by each and every Android device. Yes, there exists a certain set of apps that bring the iOS looks straight to your Android device.
We will now show you how to make your Android device look like it's running a fairly new version of iOS, be it iOS 8 or iOS 9.
But why? Well, because we can!
The lock screen

Let's start with one of the first things you see after you wake an iOS device up — its lock screen. Follow the instructions right below so as to employ an iOS-styled lock screen on your Android phone.




The home screen

The iOS home screen characterizes itself with the lack of an app drawer. Well, the latter is a fundamental feature of Android, so we need to get rid of it, don't we? So, we will be aiming for a iOS-like launcher. Fortunately, the Play Store has a lot to offer in this regard.






The keyboard
Android supports custom keyboards, so there's no reason not to get an iOS-like one.
The wallpaper
Finally, we will need an iOS wallpaper. You have a handful of choices here - you can either get the wallpaper that arrived with the iOS 9 beta, or put your faith in any of the iOS 8 ones.