How to install Xposed Framework alpha on Android 5.0 Lollipop and actually make it work
10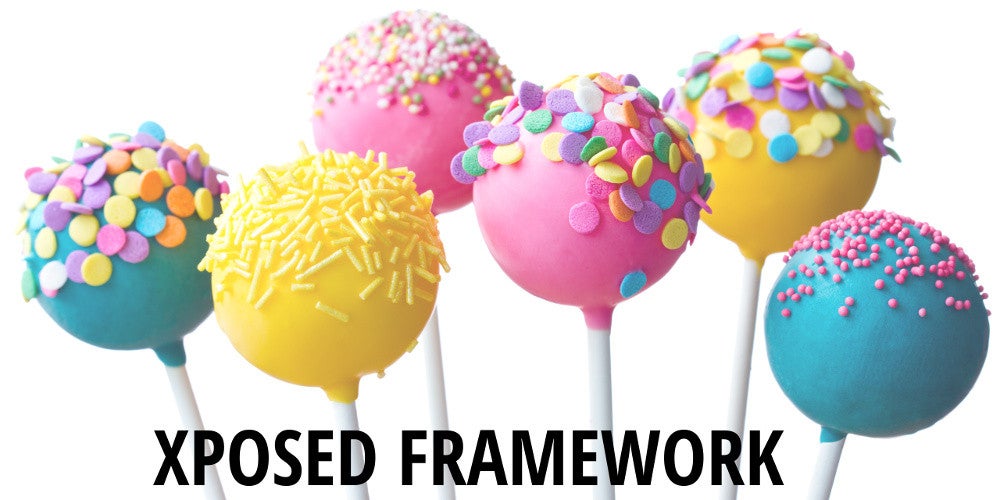 Just as we told you earlier,
rovo89's legendary Xposed framework
has finally scored support for Lollipop, opening the gates for almost unlimited Android modifications and customizations. Of course, just as we told you, the framework is still at a pretty early alpha stage and you are likely to stumble upon some issues.
Also have in mind that many of the more popular Xposed modules are not working as intended, while others are only functioning to some extent. Now that the framework has landed on the sweetest Android yet, the developers of said modules will probably roll up their sleeves and get down to work.
We were eager to give Xposed a try, so we quickly installed it on one of the devices that we use as a playground for some more risky modifications. The first time we installed the framework, it didn't work. What a pity. Luckily, some devoted Xposed fans had found a pretty nice workaround that allowed some of the supported modules to work.
Before we walk you through, however, let us quote rovo89:
"Please install it only if you're willing to take the risk of boot loops. Just because it's working fine and stable for me doesn't mean it will work for everyone the same way."
Everything okay? Let's go!