How to get blocked out of all your Google services in less than 10 minutes. Part funny, part painful PSA
22
In this day and age, where account hacking and privacy are constantly at stake, more and more services are offering two-factor authentication — the security process where you not only need to log in with your account and password, but also confirm your identity by entering a unique code, which you get on your smartphone. Google, of course offers this as well, securing all of its services, which are under the roof of your Gmail account. Among these services is Google Voice – it gives you a unified VoIP number and voice mail for all of your devices, so long as they are all logged in your Google account.
Unfortunately, this small fact escaped TWiT.TV host Jason Howell for just a second, and a second was enough. He decided to activate his two-factor authentication while he was live on a show. Without giving it much thought and acting out of habit, something that can clearly happen to anybody, Mr. Howell set up his authentication number to the one issued by Google Voice, not the number of his actual cellphone line.
So, two-factor kicks in, the host gets logged out from all of his Google services, Google Voice included, and now he can't receive the much needed authentication number. It's a catch 22 — in order to get the authentication key, Mr. Howell needs to log in to Google Voice, but in order to log in to Google Voice, he needs the authentication key.
We are sure that Google support was capable of helping out untangle this mess in reasonable time, but still, let this serve as a PSA — always take a breath and consider which number you are punching in when registering for two-factor authentication. Otherwise, you're basically applying for an instant headache.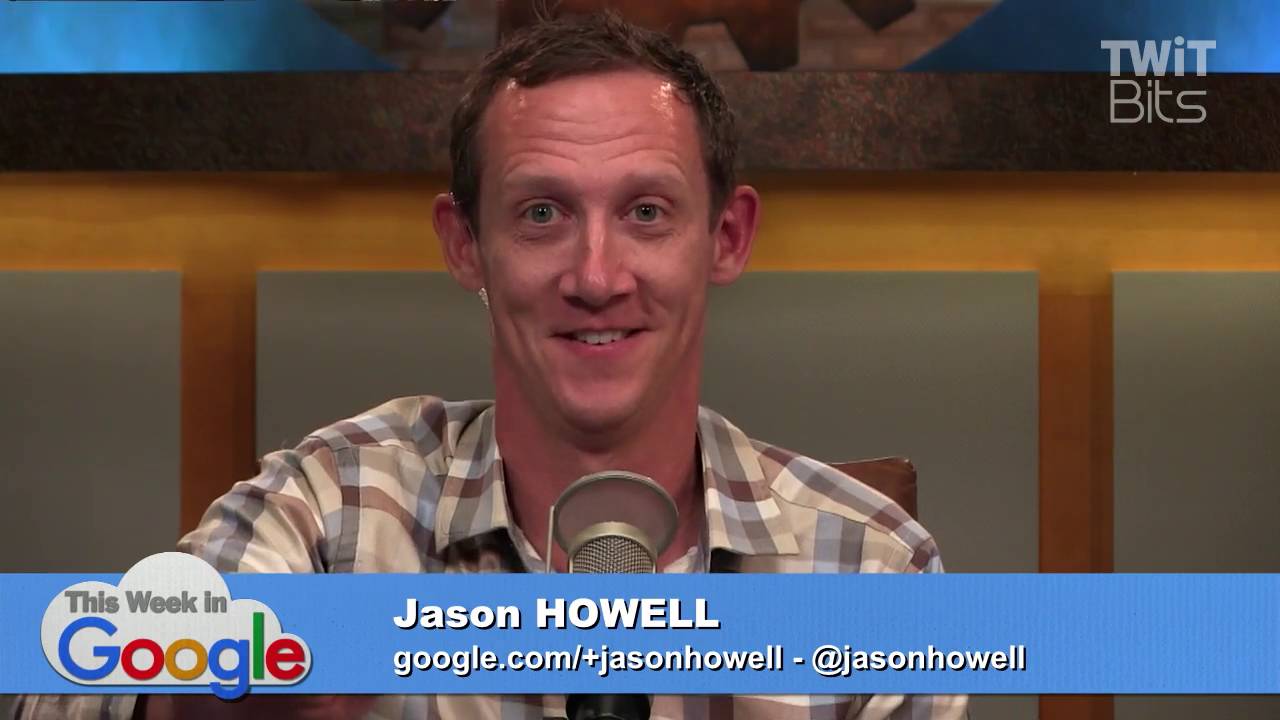 Recommended Stories