How to forget a Wi-Fi network on Apple iPhone 6s and 6s Plus (iOS 9 tutorial)
5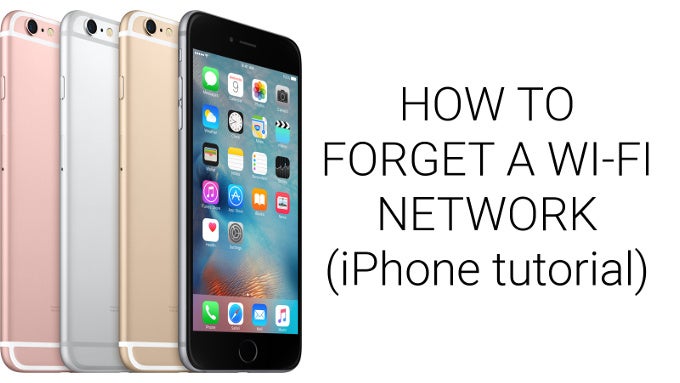 Every once in a while this happens: someone changes the Wi-Fi password at work and all your devices stop connecting to the network and start falling back to costly mobile data.
It's a simple thing: you need to change the Wi-Fi password correspondingly on your device, but how do you forget the old Wi-Fi details and start afresh? Well, you can easily do so on the iPhone 6s and iPhone 6s Plus, and we walk you through the process in a few simple steps right below.
All it takes is a quick trip to the settings and you can forget the network settings that are currently saved on your phone.
Then, you can easily reconnect to the same network, or - in case your phone keeps on connecting to the wrong network - you can forget a particular network and have it connect to the one you want. Here's how to do it.