How to enable the Pixel-exclusive Google Assistant on any rooted Android Nougat device
4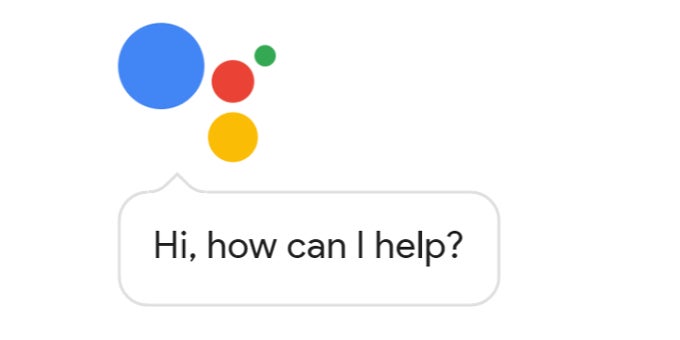 Okay, this one requires lots of tinkering, but we promise that it will be worth it, especially if you think that the Google Assistant was the highlight of Google's October 4 event. It's definitely way smarter than Google Now, showing us that Big G has made great advances when it comes to smart assistants. While we don't think that the
Google Assistant
is a must-have for our digital shenanigans, it's indubitably a useful and neat addition to the scene. Sadly, it will remain a Pixel-exclusive for now, but there's a workaround that seemingly allows you to enable it on your phone right now.
Well, you should know that if you're sporting a rooted Android Nougat device, you can enable the Google Assistant on your device right now with a pretty simple edit of the
build.prop
file. But before we share the wisdom, let us tell you what the prerequisites are. As we mentioned, you need a:
device running Android 7.0 or higher;
rooted;
the latest Google app installed (version 6.5.35.21 or newer).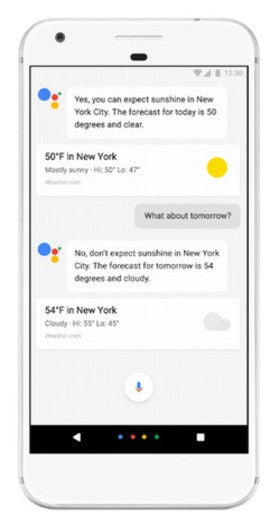 You will need to add the following line to the build.prop of your device to enable the Google Assistant on your phone: "
ro.opa.eligible_device=true
", sans the inverted commas. After you paste it and apply the changes to the build.prop file, wipe the cache and the data of the Google app and reboot your device. If it does not appear right away, wait for a while and reboot again.
Alas, there's a chance that this trick won't work at all for you.
Additionally, have in mind that there's always the chance you might experience issues - this is a usually a given when one edits the vital build.prop file. Also, if you are not sure how to edit the build.prop on your device, we'd suggest moving on and not bothering with this workaround.
As we already reported, Google Assistant will remain
a Pixel/Pixel XL exclusive
for the time being, arriving along with Android 7.1 in the coming weeks.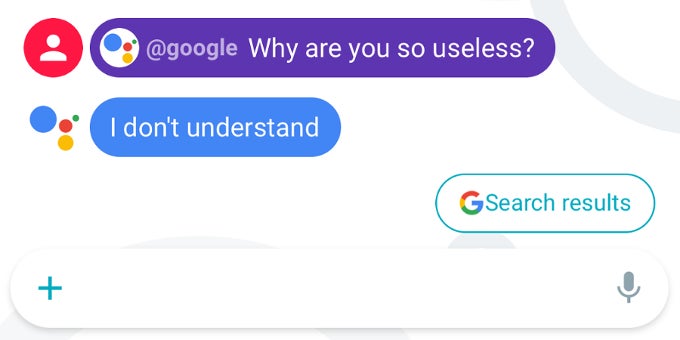 Recommended Stories