Google Assistant will have a more developed personality and possibly a childhood backstory
22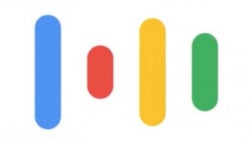 A while back we saw the direction Google's headed with the new voice of its virtual assistant. The company is striving to break away from the monotone voices of today's assistant apps and to make its new offering sound as natural as possible. Integral part of this undertaking are Google employees Natalie Hammel and Lorraine Yurshansky, collectively known as "Nat & Lo", who are lending their soothing voices for the new project.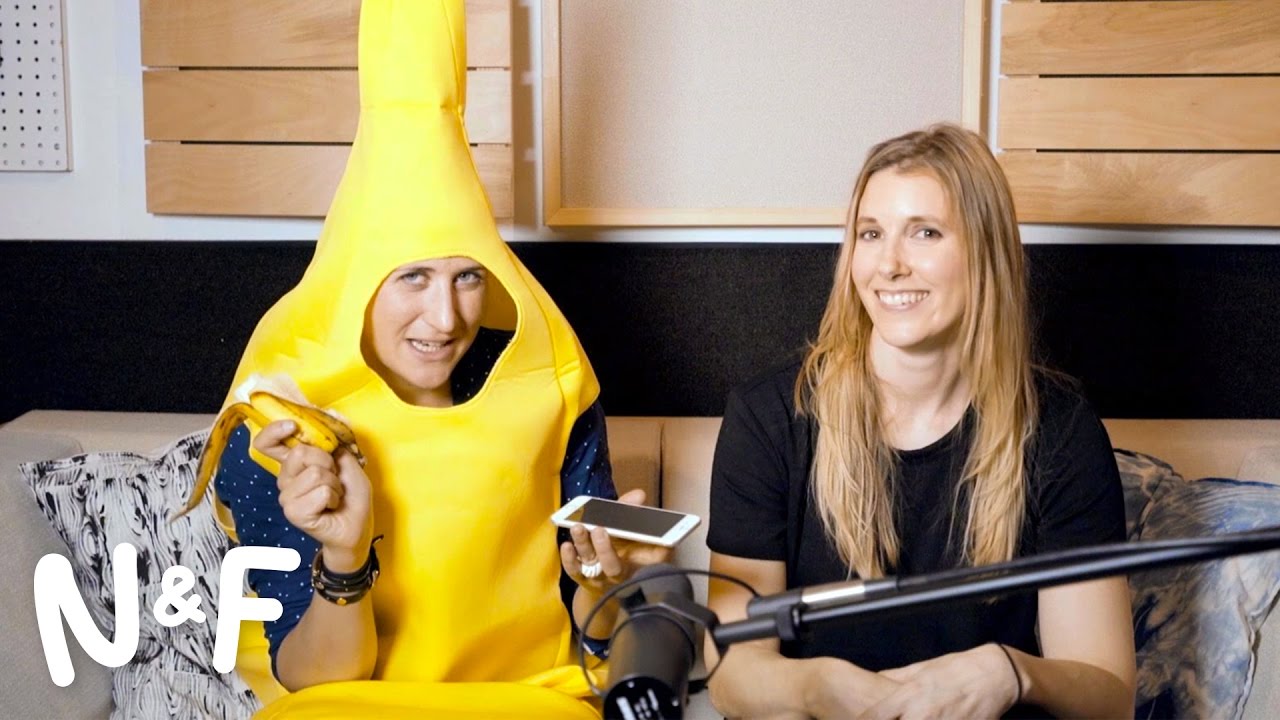 However, a more natural sounding voice assistant can only achieve so much without being relatable to its human users. That's why Google is now taking a page out of Apple's and Microsoft's books in hopes to build a character, and even a backstory, for
the new Google Assistant
. The company has turned to Ryan Germick, head of the Google Doodle team, and freelance artist Emma Coats who will help shape the new personality.
Talking about the challenges of making an AI assistant smarter and more empathetic at Moogfest in North Carolina, Emma Coats, who has a background as a storyboard artist for Pixar, said that she and Gremick are tasked with creating the
"most-well rounded character that we ever have tried"
and that one of the biggest challenges is how to make it more relatable. In order to achieve this vision, Google is looking to develop a more believable personality, complete with a childhood backstory, that will be able to express emotions and engage with the users in a more entertaining and compassionate way.
From what Google showed at its I/O conference, the new Google Assistant looks very, very capable. It's still early for the new AI, but Google is planning to incorporate it in everything from Android phones, to cars, to the households of tomorrow. We can only hope that the increased performance will be peppered with a new layer of Siri-like sassiness.
Recommended Stories