How to customize the Reader mode of iOS 9's Safari browser
5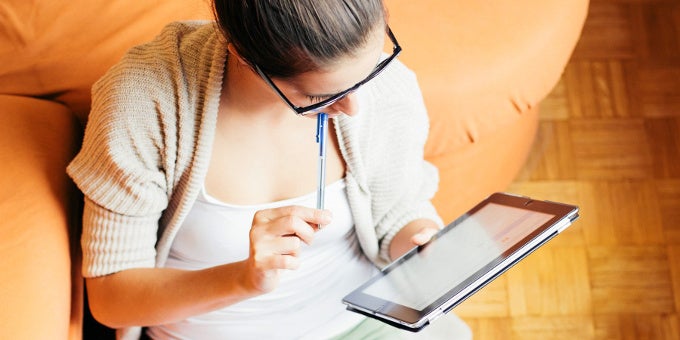 With iOS 9, the built-in Safari browser scored a couple of nifty interface improvements that aim to make your browsing experience better and, undoubtedly, more convenient than before. One of Safari's most useful built-in features that is often over-looked is its Reader Mode, which isolates a given web page's text from any other media and displays it in a clean, relaxing manner.
Needless to say, there is little not to like about Reader Mode as a whole, except for the fact that it's not a magical feature able to transform any web page into a pleasant wall of text.
It will only pop up on certain web pages that have met specific requirements, but there's a pretty good chance that the sites you visit on a daily basis allow you to make use of Reader Mode. Websites with articles are your best bet.
With iOS 9, the feature has been vastly improved with customizable background colors, different font sizes, and different fonts. Enabling and customizing it is easy, but let us show you how to do it!