How to check if you are eligible for a phone upgrade with AT&T, Verizon, Sprint or T-Mobile
10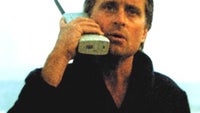 If you're anything like us, you are probably tempted to ditch that old phone of yours and buy a brand new one this weekend. And how could one not be with all of these
great Black Friday deals on smartphones and tablets
that the nation's carriers are already teasing us with? However, taking advantage of any of these awesome discounts requires your signature under a new 2-year contract with the respective carrier.
Do you know if you are eligible for an upgrade already? In case you aren't sure, we've made it a bit easier for you to look up your upgrade eligibility status with AT&T, Verizon, Sprint, or T-mobile. It turns out that doing so is easier than one might think.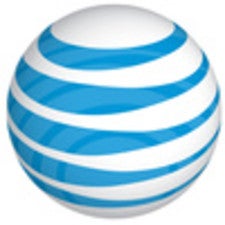 Here's a trick you might not be familiar with yet: you can actually check your upgrade eligibility using nothing but your phone. Just dial *639# (*NEW#) and a message with your eligibility status will be sent back shortly. Alternatively, subscribers can
go to myAT&T
and visit the "Upgrade Phone" section after logging in. Those who don't have myAT&T login credentials yet can
register here
.
Note that if you have multiple lines registered under your account, AT&T allows you to exchange upgrade rights. Having that convenience comes at no extra charge.
AT&T iPhone owners who want to get the iPhone 5 can check the status of their upgrade eligibility using
AT&T Upgrader
. Once on the page, the subscriber has to provide the number of the phone they want to upgrade, the last four digits of the primary account holder's Social Security number, and the billing ZIP Code. Those who purchased an iPhone from AT&T with a 2-year pact and have no outstanding bills should be eligible for an iPhone 5 upgrade once they are 18 months into their contract.
For the most part, AT&T subscribers should be eligible for an upgrade 20 months after signing their most recent 2-year service agreement. Keep in mind that a $36 upgrade fee applies, and you'll have to sign a new 2-year contract if you want to buy a new AT&T smartphone on the cheap.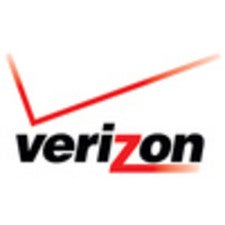 Like AT&T, Verizon also lets its subscribers check their upgrade eligibility from their handsets. The number they need to dial is #874 (#UPG), and a text message will be sent back shortly. Their other option is to visit the
Verizon upgrade eligibility check
web page or to
log in to My Verzion
and go to "Upgrade Phone" under the "Account Maintenance" tab.
Depending on their account, some Verizon subscribers who have committed to a 2-year service plan can purchase a new phone at a discount price once they are 20 months into their contract. Keep into account that a $30 upgrade fee applies.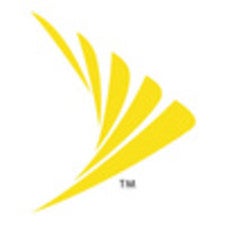 Again, there's a way of checking your upgrade eligibility status straight from your Sprint phone. You do that by sending the word "upgrade" as a text message to number 1311. You can also look that up online on
Sprint's web page
.
Sprint's upgrade program requires you to have no unpaid bills (naturally), and to sign a new 2-year contract with a plan of at least $40 per month.

Subscribers who have signed their last agreement before October 2, 2011, will be eligible for an upgrade once they are 22 months into their contract. Those who signed after that date, however, will have to wait for only 20 months until they can get a subsidized phone from Sprint. The carrier clarifies that a $36 activation fee may apply.

In case you no longer need your previous smartphone after upgrading, you can give it to Sprint so that it can get refurbished or recycled. Depending on the condition and type of the device being returned, subscribers may receive up to $300 worth of credit. Note that the phone you're returning does not have to be a Sprint device. You may return up to 5 handsets per every 12 months of service.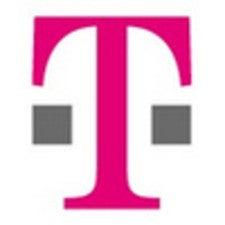 T-Mobile users may check whether they are eligible for an upgrade by
signing into their My T-Mobile account
and selecting "Upgrade Phone".
The carrier may allow you to buy a discounted phone as early as 12 months after your last upgrade, but only as long as you meet its conditions. Most importantly, you must sign up for a qualifying rate plan - customers on a Value Plan or an Even More Plus plan aren't eligible for such discounts as they purchase their phones at full price.

Those who are 12 to 17 months into their qualifying 2-year contracts are eligible for Early Upgrade pricing, and subscribers who have last upgraded 18 to 21 months ago are eligible for Early Upgrade Plus, which offers even better discounts.

Subscribers that are 22 months into their 2-year contracts or 11 months into their 1-year contracts are eligible for the best discounts on phones that T-Mobile has to offer.

Of course, all upgrades require your signature under a new 2-year contract. Also, a $18 upgrade fee applies.