How many apps do you have installed, and how many of them do you use actively?
50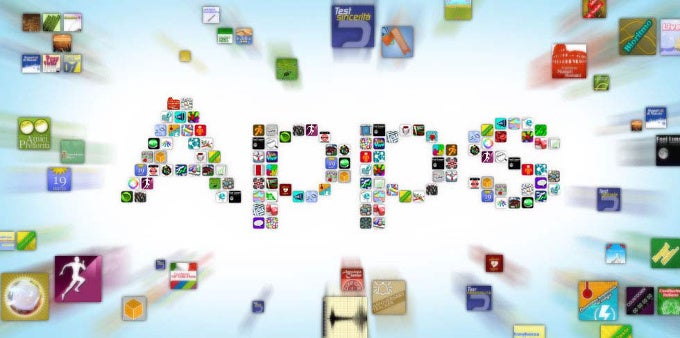 Have you ever wondered what is it that gives the 'smart' in smartphones? Is it their Internet connection capabilities and web browser, or the touch screen with all the functionality that comes with it? Or maybe it is the possibility to append the experience with countless new apps that could be downloaded for Android, iOS, and Windows Phone?
We'd bet on the latter, but it's something worth checking. That's why we turn to you, asking you how many apps do you have installed on your smartphone, and how many of them you are using actively on a regular basis?
Note that we're talking about third-party apps that you have installed, not the pre-loaded first-party apps. Is it 5, 10, 20, or even more? And do you actually use all that you have downloaded, or are there apps out there that just collect dust on never-touched shelves of the app drawer?
We are looking forward to your answers, and to give you a measure that you can compare yourselves with, we should mention that recent studies have found that
most people (65.5%) actually download… zero apps per month
! Some of them, though (11%), download the lion's share of apps. Which kind of user are you?