How do you do, fellow kids: Google Allo scores... meme support
2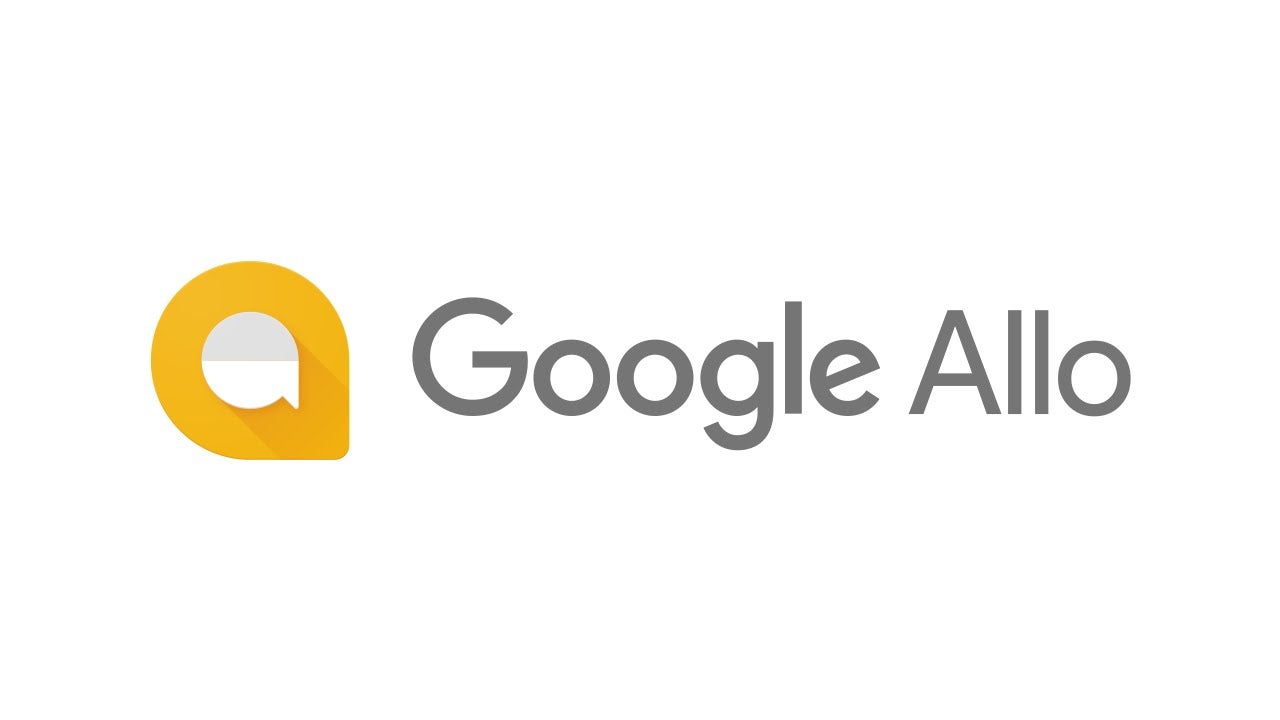 Google Allo just got updated, and no, it still has neither SMS support nor a full-blown desktop client, but it now allows you to... scour the web for memes and send them to your pals.

Hard to grasp, we know, but it really looks like Google is trying to entice your average millenial with hip and trendy features that could win them over from Instagram, Snapchat, and other popular messaging apps.
Located inside the emoji search button right next to Send message button is a neat new feature that enables you to search for memes.
The find got unearthed by Reddit user G1GABYT3 who used the new functionality to browse some "Asian Jake Paul" memes (if you're not aware of the latest developings, that's the nickname of YouTuber
RiceGum
), and the success rate seems rather high.
Recommended Stories