Information hidden in app reveals how much Apple will charge for Arcade
15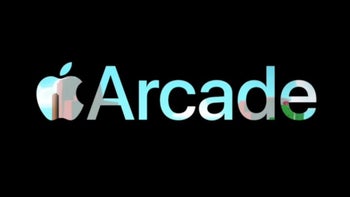 Back in March,
Apple introduced Apple Arcade
. This service will allow subscribers to pay a monthly fee for unlimited gameplay. There will be over 100 new titles that will be available, all exclusive to the app.
Apple could release a launch date and pricing for Arcade on September 10th
; that is when the company's fall event is expected to be held according to a screenshot found on the most recent iOS 13 beta. But it appears that we might already know the pricing
thanks to 9to5Mac
. The latter discovered information inside one of the APIs used by the App Store app that apparently reveals how much Arcade will cost (an API, or Application programming interface, is used to help two applications communicate with each other).
According to the information discovered by 9to5Mac, Apple will charge $4.99 a month for the service after a one-month free trial. All members in a Family Sharing account will have access to the games inside the Arcade app, and since subscribers are paying for the service, there will be no in-app purchases offered. Arcade subscribers can start a game on an iPhone, iPad, Mac or Apple TV and switch devices without missing a beat.
One estimate calls for Apple Arcade to sign up 29 million subscribers by 2024

Apple Arcade will join Apple Music, Apple News+ and Apple TV+ as features that bring in recurring revenue to Apple. It's all part of the company's plan to take advantage of the 900 million+ iPhones active around the world while lessening its reliance on new iPhone sales, which peaked in 2015. The services unit, which includes the aforementioned subscription-based features, the App Store, Apple Pay, AppleCare, iCloud and more, is Apple's second-largest in terms of revenue and is it's most profitable. Apple is targeting $50 billion in services revenue for next year, which would double the $25 billion the unit grossed in 2016. During its most recent earnings announcement covering the fiscal third quarter (April through June), the firm took in a record $11.5 billion in revenue for the division, up 12.7% from the $10.2 billion it took in during the same quarter in 2018.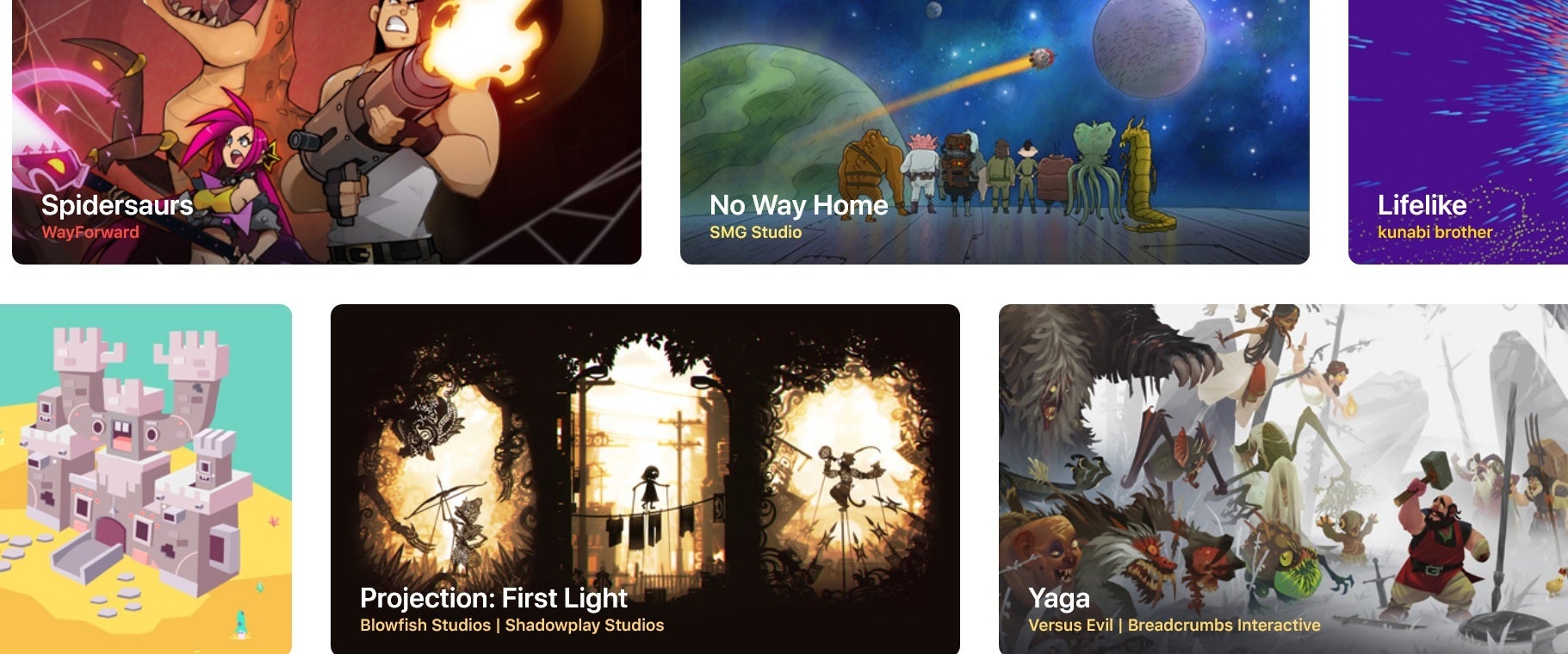 Some of the game titles for Arcade that Apple is promoting
Apple has been using its employees to test Arcade and get some feedback before it is released for public use. This past weekend, we told you that after a one-month free trial,
the company is asking employees for 49 cents a month
to test early builds of some of the games. This early access program will end once iOS 13 is officially launched.
Banking firm HSBC expects Arcade to garner as many as 29 million subscribers by 2024, raking in $4.5 billion. However, that estimate is based on a monthly subscription rate of $12.99 a month; that would seem to be too steep a price hike over a short period of time if Apple does indeed debut the service at $4.99 a month. So HSBC's analysts are going to have to go back and rework the estimate.

Some of the titles that you should expect to find when Apple Aracade launches include:
Hot Lava
Oceanhorn 2: Knights of the Lost Realm
Beyond a Steel Sky
Sonic Racing (yes, starring "that" Sonic)
LEGO Brawls (yes, starring those LEGO)
No Way Home
Yaga
These are games that you won't find elsewhere. And by offering you a free trial period, Apple is looking to get you hooked on the service. It is the same approach that the company takes with Apple Music. And if Apple does price Arcade at $4.99 a month, it might seem like a bargain to those who were expecting it to be priced at $9.99 a month or more. The failure or success of Arcade will go a long way toward determining whether Apple hits its goal of $50 billion in services revenue next year.
Apple might have changed its priociong pla

Recommended Stories