Apple is charging employees to get their feedback on Apple Arcade
24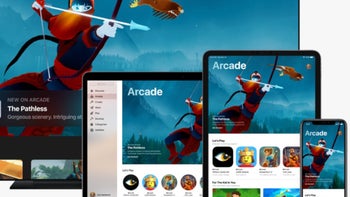 Back in March, Apple introduced its new Apple Arcade service. For a yet to be decided monthly fee ($4.99, $9.99?) subscribers will be able to choose from over 100 new mobile games. Apple says that it expects to launch Arcade this fall, but in the meantime, the company is giving employees a preview of the service.
According to 9to5Mac
, those toiling for the tech giant are getting a one-month free trial; once the trial period expires, they are paying 49 cents a month to test early builds of some of the games that will be offered to subscribers once the platform launches. This early access program is expected to end once the final version of iOS 13 drops.
The games that are available for the early access program include
Way of the Turtle
,
Down in Bermuda
,
Hot Lava
,
Sneaky Sasquatch
,
Kings of the Castle
,
Frogger in Toy Town
and
Lame Game 2
. Apple Arcade will allow subscribers to play any title available for as long as they want, and players can switch devices from the iPhone to an iPad, a Mac and Apple TV without missing a beat. Users will also be able to play games while offline and a family with up to six members will be able to share a family subscription. Because players will be paying monthly, there are no in-app purchases offered.
Apple has reportedly spent $500 million on Apple Arcade

After iPhone shipments peaked in 2015 at 231.22 million units, the company decided to focus on its services unit. This was a smart move because many of the businesses under the services umbrella, like Apple Music and Apple News+, require recurring payments from subscribers. And these businesses are less reliant on new iPhone sales, depending instead on the large number of active iPhone users which at last count totaled 900 million people. The company has targeted $50 billion in services revenue by 2020 which would be twice the $25 billion that the division grossed in 2016. For the recently announced fiscal third quarter, covering April through June, the services unit took in a record $11.5 billion in revenue. That is a 12.7% year-over-year gain from the $10.2 billion that the division took in during the same quarter in 2018. Overall, the services unit is Apple's second-largest business unit and is it's most profitable. The success or failure of Apple Arcade will go a long way toward determining whether Apple meets its $50 billion revenue goal next year.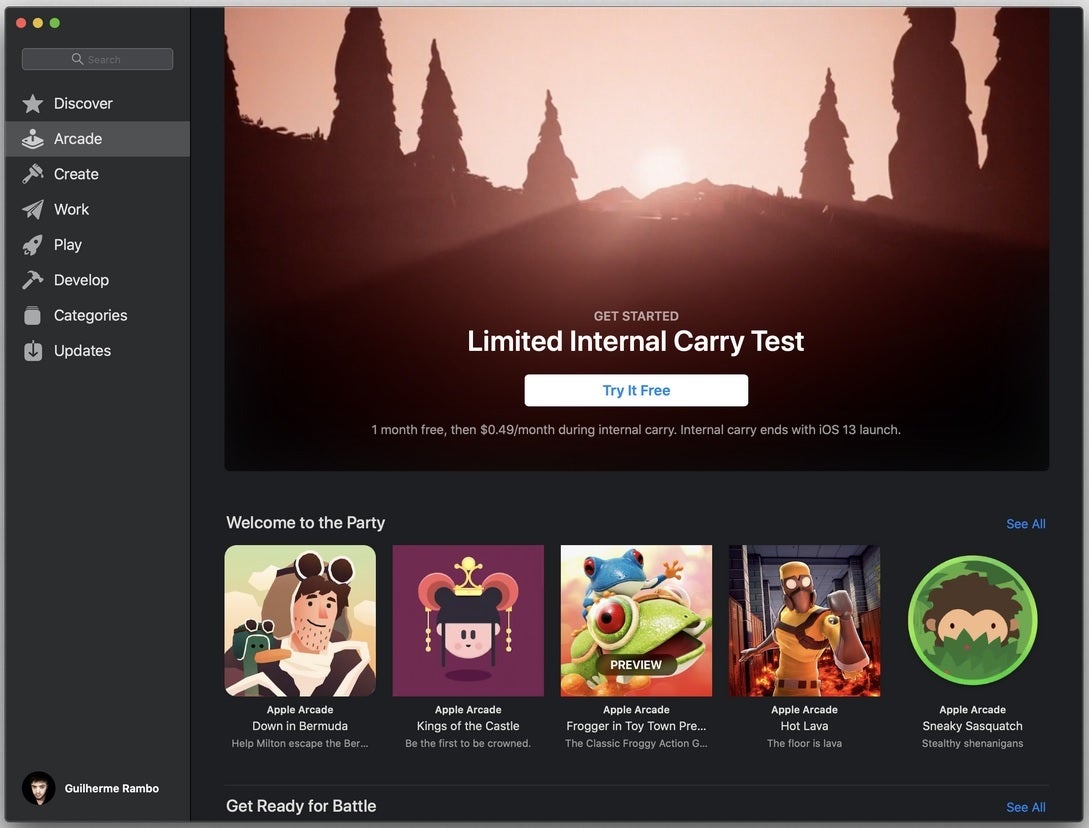 Apple is conducting an internal test of Arcade by charging employees 49 cents a month to obtain their feedback
Earlier this year, a report claimed that
Apple has spent $500 million on Apple Arcade
; analysts at HSBC Bank see the subscription service generating $370 million in revenue next year before jumping to $2.7 billion by 2022 and a whopping $4.5 billion by 2024. The bank's analysis forecasts Apple Arcade having 29 million subscribers by 2024 with individual subscriptions costing $12.99 a month.
Besides paying the monthly subscription price, Arcade members are expected to shell out the cash required for them to pick up accessories for their Apple devices such as controllers. While subscribers will be able to navigate through Arcade games using the buttons on their iPhone, iPad or Mac, picking up an MFi (Made for iPhone, iPad) controller could make gameplay a little easier for some.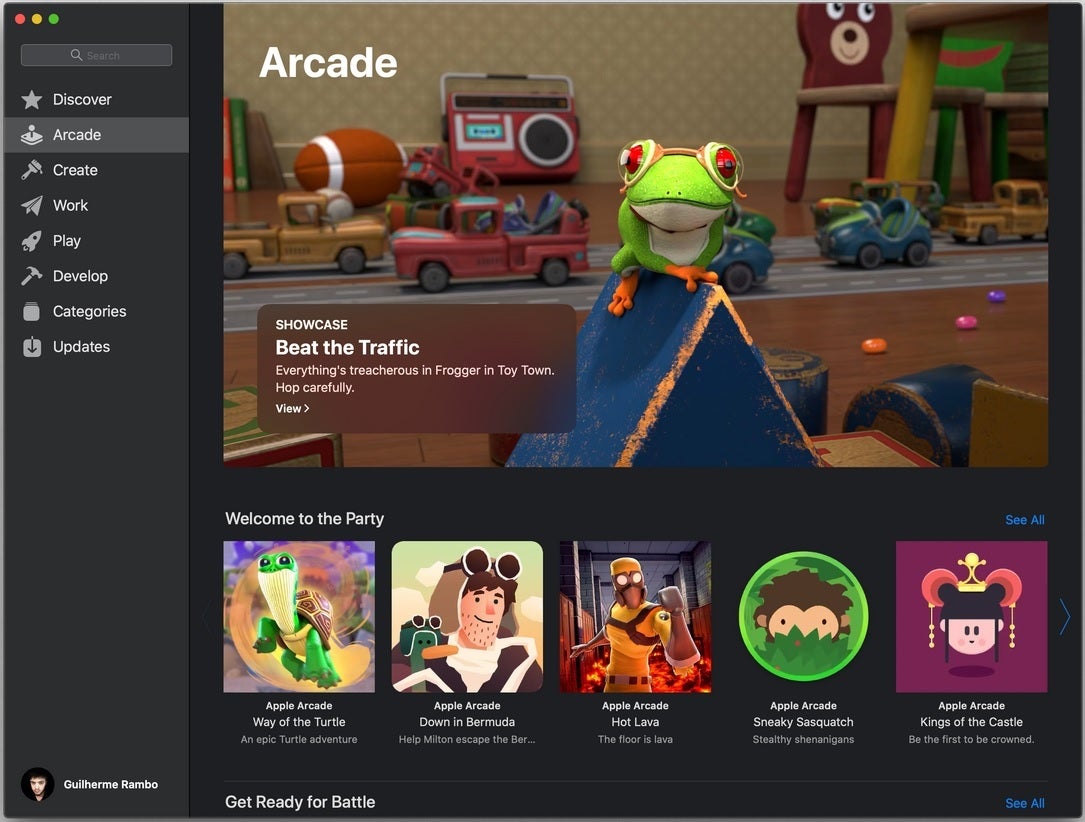 One of the games that Apple employees can play while subscribed to the Limited Internal Carry Test
It seems a little strange that Apple is asking employees to pay 49 cents a month so that the company can collect feedback from them; after all, the point of the early access program is to find out where Apple and the game developers can make changes to improve the user experience. While we have no data revealing how many have signed up for the short-lived program, we'd bet that it was more than enough for Apple and its developer partners to get a good idea of the work that still needs to be done on Arcade before its launch.

Recommended Stories