Heroes of Might & Magic III HD lands on iPad and Android
9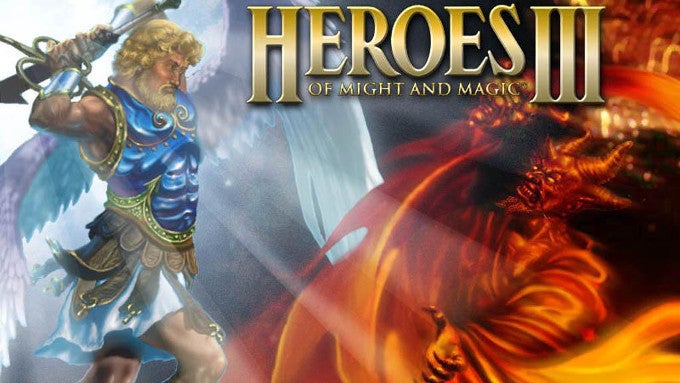 Remember Heroes of Might and Magic III? The 1999 turn-based strategy is arguably the best, or at the very least – the most popular of the HoMM series, and any tactical and / or fantasy game lover should have at least tried it out at some point in their lives. Now, if you haven't – fear not – as today, the game has been released in HD remix variant for Android and iOS tablets for the price of $9.99.
Heroes of Might and Magic is a turn-based strategy, whose matches play out over a few layers of strategy and tactics. First, you have your starting castle, which will be your primary source for troops, so you need to upgrade and take good care of it. Second, we have the "full map" play, where you move your heroes (and the armies assigned to them) across the world on a hunt for resources, artifacts, and more castle that you can take under your control. And third, we have the battles, which take you down to the ground, letting you control your army for some quick, tactical, turn-based skirmishes.
The game allows for the good old hot-seat multiplayer mode, which allows you to play with a buddy or few, passing the tablet around for others to make their turns. Just be sure to load up on snacks and beverages, as an average Heroes match tends to take a while. Ah... that's how we used to do it in the '90s and early '00s!
Download ($9.99): (
iOS
|
Android
)