Here's what iPhones and iPads are compatible with Apple's augmented reality ARKit framework
15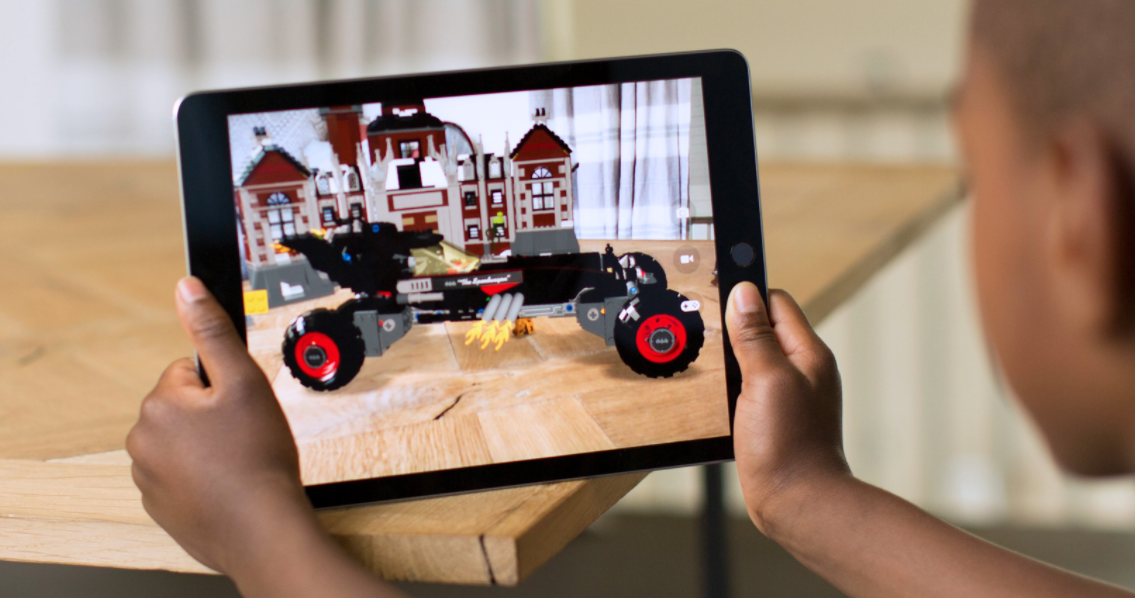 iOS 11-bundled ARKit is out and neat augmented reality apps are already available for users to download and freely use on their iOS 11-powered devices.
A virtual ruler? Check! An interactive furniture designer? Sure thing! An augmented car showroom? You bet!
An AR-powered human atlas that allows you to explore livers, digestive organs, and lungs from the inside? Ugh... yeah, sure....
The potential benefits and uses of AR are huge and quite possibly the next big mobile software trend that's ready to explode anytime now. Yet, not all iOS 11-compatible devices are also compatible with ARKit. There is a rather important prerequisite that will prevent some users from enjoying the capabilities of the reality-augmenting framework.
A device with Apple A9 chipset or newer is required, and here's what iPhones and iPads are compatible with ARKit: