Here's what Sony Xperia devices will likely get updated to Android O
7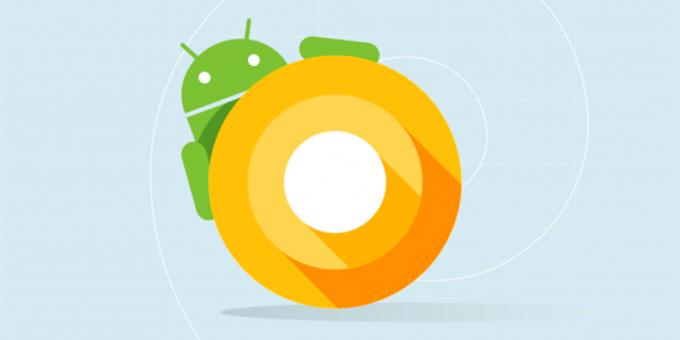 With Android O being just around the corner, it's only normal for us to hear more and more tidbits of info pertaining to what Android devices will be getting this next essential upgrade to Google's mobile OS.
According to some recently-released information, nine Sony Xperia devices will have the honors of getting the Android Nougat update first. Those are reportedly the following:
All in all, this is a rather representative bunch of Sony's current portfolio, chock-full with flagships, mid-range, and even one entry-level phones. Hopefully, other Xperia phones will likely get the Android Nougat update further down the line, but there's no telling which ones or when. Of course, if you've bought your Sony handset in the past year and a half or so, you are technically in the queue for Android Nougat.