Here's how 2014's flagships fare against each other with equalized battery capacity
68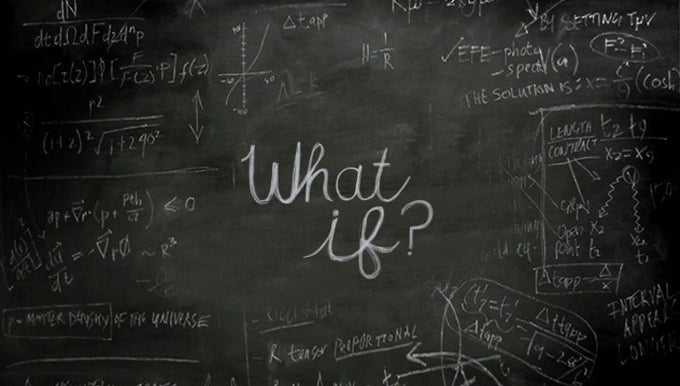 The quest for better battery life will hardly ever cease to push manufacturers to try hard to boost their game in this so vital and most-appreciated department. Sure, we value big and sizable batteries as much as the next man, but isn't software optimization a tad more important that pure battery capacity? We decided to check out if this is truly the case by normalizing the battery capacity of some of 2014's most popular devices.
How did we do it? First things first, we took our battery life tests (in minutes) of 11 noteworthy devices from 2014 and divided them by the capacity of their respective batteries (in milliampere-hours). For each device, the resulting value (min/mAh) is then multiplied by the average battery capacity of all 11 phones - and voila! - we have the
equalized
battery life for all devices. Here's the formula, simplified even further:
[battery life (min)
÷
battery capacity (mAh)]
×
average battery capacity
=
normalized battery life
What does the results listed below actually show us? It will show us how long would each tested device last if all had the same battery capacity - in this case, roughly 2933 mAh. Figuratively speaking, it's like putting different race drivers in one and the same cars for a 1-mile drag race - the only thing that matters will be the very driving skills of the racers and not the properties of their vehicles. Thus, we can easily see which manufacturers have succeeded in optimizing their devices and which have not. All in the name of science!
| | | | |
| --- | --- | --- | --- |
| Phone | Battery capacity (in mAh) | Actual result in our battery life test | Estimated battery life with a 2933mAh battery |
| Sony Xperia Z3 Compact | 2600 | 10 hours and 2 minutes | 11 hours and 19 minutes |
| Sony Xperia Z3 | 3100 | 9 hours and 29 minutes | 8 hours and 58 minutes |
| Apple iPhone 6 | 1810 | 5 hours and 22 minutes | 8 hours and 41 minutes |
| HTC One (M8) | 2600 | 7 hours and 12 minutes | 8 hours and 7 minutes |
| Motorola DROID Turbo | 3900 | 10 hours and 42 minutes | 8 hours and 2 minutes |
| Samsung Galaxy S5 | 2800 | 7 hours and 38 minutes | 7 hours and 59 minutes |
| Samsung Galaxy Note 4 | 3220 | 8 hours and 43 minutes | 7 hours and 56 minutes |
| OnePlus One | 3100 | 8 hours and 5 minutes | 7 hours and 38 minutes |
| Google Nexus 6 | 3220 | 7 hours and 53 minutes | 7 hours and 11 minutes |
| Apple iPhone 6 Plus | 2915 | 6 hours and 32 minutes | 6 hours and 34 minutes |
| LG G3 | 3000 | 6 hours and 14 minutes | 6 hours and 5 minutes |
| Average | 2933 | | |