Here is why Samsung made the Galaxy Note Fan Edition
20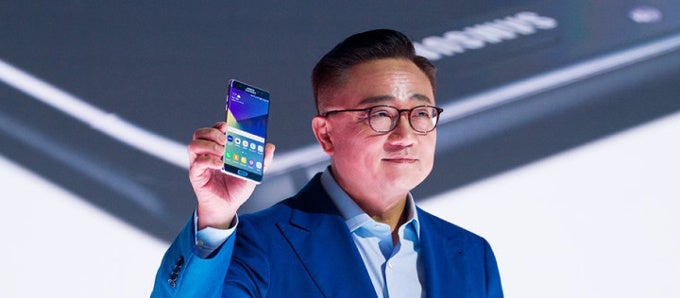 But WHY did it launch the Note Fan Edition, mere weeks before the launch of the new and more powerful
Galaxy Note 8
?
First, one has to understand the whole decision-making process at Samsung following the faulty battery of the Note 7.
"I have been frequently asked about the possibility of abandoning the brand. But we cannot give up on a brand that has been nurtured for years and has loyal customers,"
Samsung mobile chief DJ Koh said.
"Some of our rivals were initially skeptical about the bigger-screen concept, but now they are following us with their own phablet models. We will continue to lead the segment."
So it was this vector of thinking that led to the Galaxy Note Fan Edition.
The Note 8 is the successor of the recalled Note 7. I didn't want to cover up what we did wrong. We made all-out efforts to find the cause and fix it. I checked the whole process of testing 200,000 phones and 30,000 batteries every day for 100 days. We found faulty batteries as the cause of explosion. We also launched the Note Fan Edition.
It was not about money, but about proving the recall decision was due to batteries, not other defects.
So there you have it: Samsung proved a point with the Note Fan Edition, and the point was that it had checked carefully the reason why batteries failed and now it wanted to confirm that it has the new rigorous testing and safety procedures and it can make the same phone work safely. Of course, if you want its latest and greatest (and are willing to spend a whopping $930), you should be looking at the new
Galaxy Note 8
.