Here are 2015's smartphones with the fastest cameras: speed is crucial
64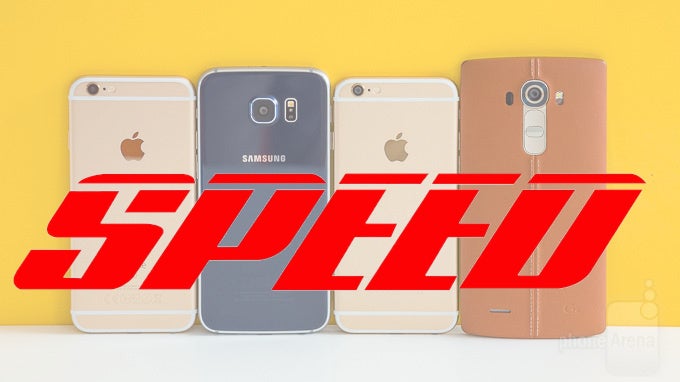 In photography, the difference between a masterpiece and a total failure can be measured in seconds or even fractions of a second. Let's be honest here, folks, 90% of the pictures you take in a hurry turn out to be totally unusable and quickly get deleted so that you don't get embarrassed before anyone who wants to explore your gallery.
Photography, as you are certainly aware, is complex. There's are so many factors that determine the quality of a given photo that we are not sure if we can list them all at all. That said, there is one crucial aspect of modern smartphone's cameras that truly gives a meaning to the "hit or miss" phrase: the speed with which our handsets take pictures.
The vast majority of phones that have ever ventured in our HQ have had their cameras extensively tested, not only regarding the quality they produce, but also their photo-taking speed. We measure this manually, by calculating the amount of time for opening the camera app, taking a picture, and being ready to take another one.
Now, have in mind that we are
not
measuring the auto-focusing prowess of these devices. Yes, this important metric also affects the speed of the camera, but it's not the subject of this article. Without further ado, here follow 2015's phones with the fastest cameras.