Have a look at the T-Mobile myTouch accessories and benchmark scores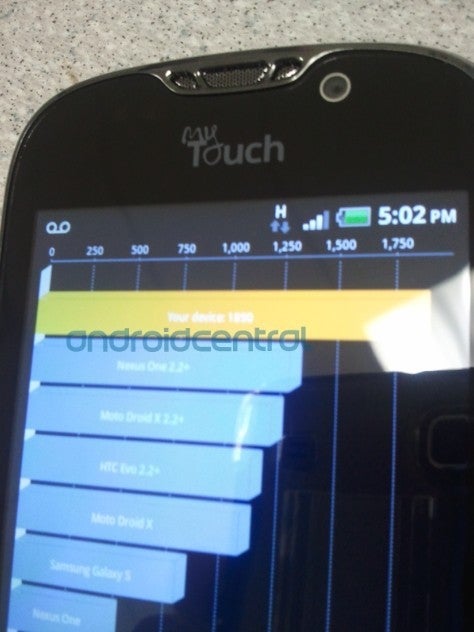 T-Mobile has thrown our way quite the photo album of accessories for its upcoming pride and joy, the
T-Mobile myTouch
phone monster. There are a lot of cases, some stylish, some tacky, but overall it is a good bunch - have a look at the gallery below.
On another note, T-Mobile myTouch has been benchmarked already - thanks to its next-gen 1GHz Snapdragon inside, the handset scores 1890 on the Quadrant test, similar to what the HTC Desire HD fares with the same chipset.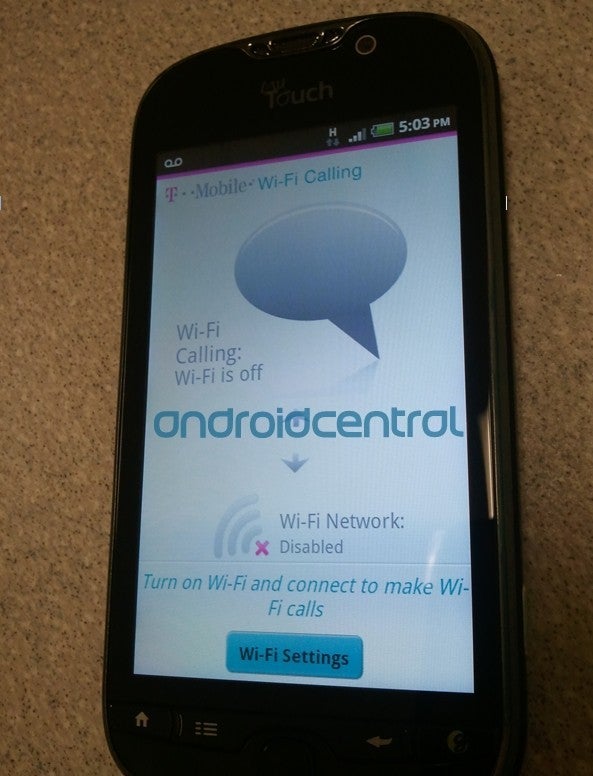 This is already fast out of the box, considering that the 1GHz Hummingbird of the stock Samsung Galaxy S scores much less without its aftermarket lagfix. If you apply the lagfix, though, we've seen Samsung Captivate, as well as the T-Mobile G2 shoot past the 2200 mark, but for a stock non-modded device, the T-Mobile myTouch fares very well - a tribute to the fast compiler in Froyo, and the 45nm process in the new Snapdragon.
Of course, synthetic benchmarks are just to prove a point, and how the phone will behave in real life, is another story. There is also a screenshot of the Wi-Fi calling feature floating around, as if to enforce the notion that the T-Mobile myTouch will be one of the more exciting devices to get the upcoming holiday season. Now we just can't wait for
November 3rd
to ring in.
source: T-Mobile &
AndroidCentral