Hacker gets 41 months in the slammer for stealing personal data of 100,000 AT&T Apple iPad customers
21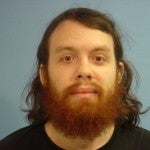 Andrew Auernheimer, better known by his online handle 'Weev', was sentenced to 41 months in
federal prison
for illegally obtaining the email address of 114,000 AT&T customers in 2010. The list contained the contact information of those who had purchased the Apple iPad from the carrier. Immediately after sentencing, the 'Weev' was remanded to prison.
In November, he had been found guilty
of one count of identity fraud and one count of conspiracy to access a computer without authorization. Upon his release from prison, he will face 3 years of supervised release. Auernheimer and co-defendant Daniel Spitler (who plead guilty in 2011) were also ordered to pay $73,000 in restitution to AT&T. Prosecutors pre-sentencing report had recommended that Aurenheimer be held in prison for 48 months.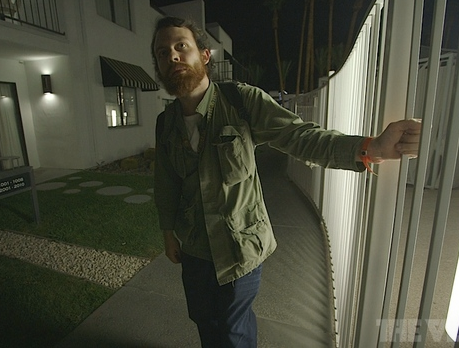 The Weev is going to federal prison for 41 months
A security researcher, Aurenheimer discovered
a flaw
in the website used by AT&T to sign up customers for 3G service for the Apple iPad. Before his sentencing, he held a impromptu press conference at the courthouse steps and said, "
I'm going to jail for doing arithmetic
." He also spent his last hours of freedom, at least for now, answering a Reddit aMa where he was greeted with a hostile reaction. "
Everybody who thinks weev is some kind of hero is getting played by a sadistic sociopath who has spent most of his adult life anonymously inflicting misery on people as entertainment
," said one person. Others cited the fact that he did not break into a private server to protest the sentence.
Aurenheimer will appeal his conviction and vowed not to let AT&T off so easily next time.
source:
TheVerge
via
Slashgear