Hack brings Honeycomb 3.1 to Dell Streak 7
2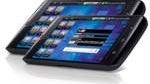 After seeing and playing with Honeycomb, it's very hard if not impossible to go back to using a modified phone version of Android (usually Froyo) on a tablet. As Google said themselves, those earlier versions of Android simply were not designed for use on tablets. So, while devices like the original Galaxy Tab and the Dell Streak series tabs are usable, they aren't optimal. Hacker DJ_Steve is looking to help out those of you out there with the Dell Streak 7 who may be suffering a bit of Honeycomb envy.
DJ_Steve has put Honeycomb 3.1 on a Dell Streak 7, but has yet to release full information on the hack because there are still a number of bugs to squash before it's ready for prime time. This is great news, because it is highly unlikely that Dell is going to release a Honeycomb update for the device.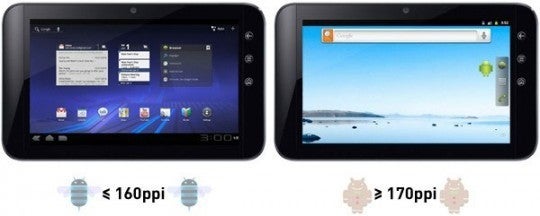 The biggest issue facing this hack was that the Dell Streak 7 has a very low native resolution (800x480), and when lowering the pixel density setting in Honeycomb, normally the UI will automatically switch to the Gingerbread (phone) UI. We assume that this behavior is a precursor to Ice Cream Sandwich, which will combine Honeycomb and Gingerbread and allow the same OS version to run on all devices. The strange thing that DJ_Steve found is that this behavior is reversed on the Dell Streak 7, so lowering the pixel density actually gives you the Honeycomb UI.
As you can see in the video, the system runs well on the Streak. Although, as is mentioned in the video there is a bug which renders the device unable to wake up once it is put to sleep. Once these bugs are killed, we'll be sure to let you know so you can have some fun running Honeycomb on your Dell Streak 7!
Recommended Stories