HTC releases videos to promote BlinkFeed
26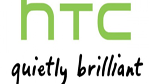 On Friday, those in the U.S. waiting for the
HTC One
were shocked to learn that the high-end Android model now isn't expected to hit the states until the end of next month. The delay is being blamed on
the shortage of components for the UltraPixel camera
on the back of the phone. The problem for HTC with the delay in the U.S., is that it could have used that month to grab a head start over the
Samsung Galaxy S 4
, the unit that for now shapes up as the
number one rival
for the HTC One.
Instead, the delay means that both phones will launch stateside at the same time, which might hurt HTC's chances of building up momentum in the country. There are two things that HTC can use to differentiate the HTC One from the Samsung Galaxy S 4. One is the build quality between the two flagships. While
some were disappointed with Samsung's decision to produce its device out of plastic
, the HTC One has a unibody construction made from aluminum.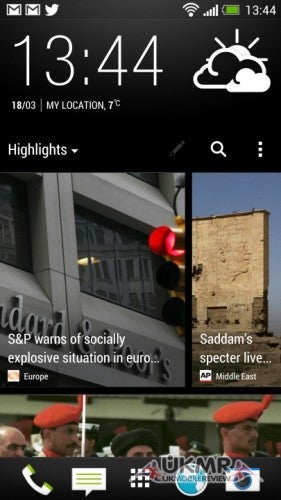 HTC BlinkFeed
The second thing that HTC can push to grab sales at the expense of Korean based Samsung, is
BlinkFeed
. This is a page that aggregates all of your social media and news onto one screen where they are separated into live feeds by using a tiled interface. Taiwan based HTC has released a pair of videos pertaining to the feature that are meant for the U.K. market, but work nevertheless in the U.S. The first video shows a woman riding on the subway (or "the underground" as they say in the U.K.), and watching all of her BlinkFeed images come to life right in front of her eyes. This ad demonstrates the immediacy of the feeds, and the fact that they are visual unlike most widgets.
The second video is about
setting up BlinkFeed
. While it might seem like a daunting task, it is as simple as selecting from among the 1,400 contributors whose feed you want to follow all day. You can select from different categories which makes it easier to find certain news or social sources. And if you don't feel like getting bombarded with the feeds, you can ignore the feature by not setting it up or by not scrolling the screen all the way to the left.
source: HTC (
1
), (
2
) via
Clove