People crave a premium Galaxy S IV that's made of metal, but Samsung wouldn't listen
75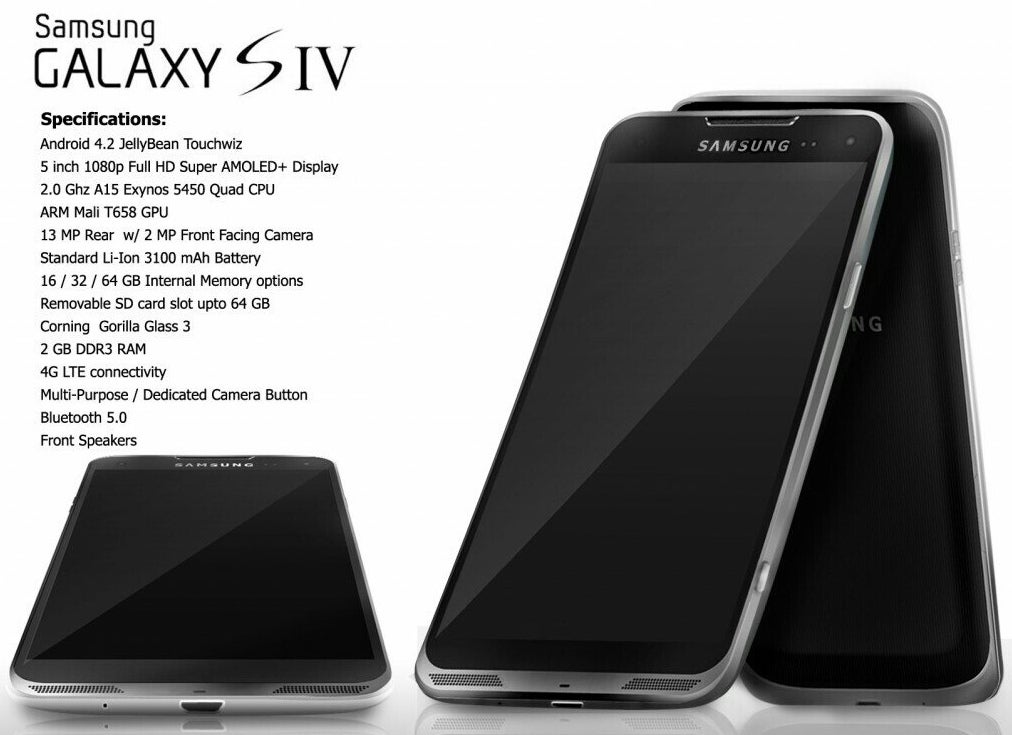 Samsung's smartphones are definitely among the better ones on the market, but there are certainly not top performance when it comes to style and design. The white versions of "nature-inspired" products like the Galaxy S III and Galaxy S III Mini may be suitable for women, but it's obvious that the male part of society desires something a bit more aggressive. Not only that. Samsung is known for its plastic designs - the manufacturer has successfully avoided any other type of material thus far, and there's no reason to believe that this will change with the upcoming Galaxy S IV.
However, that's exactly what people would like to see. Last week we ran a poll where we lined up all of the leaked and concept designs that we've seen for the Galaxy S IV thus far. Not surprisingly, the design that has gotten most of your votes is the one that portrays the GS IV as a very slim handset made of metal, with loudspeaker grills that give it a slightly aggressive stance. The designer of this concept has also added a number of specs, most of which seem to be in line with what everyone's expecting from the GS IV - Android 4.2 Jelly Bean, 5" 1080p HD Super AMOLED+ display, 2GHz A15 Exynos quad-core processor, 13MP camera and 16, 32 or 64 GB of internal memory, among others.
Unfortunately,
having seen the latest Galaxy S IV leak
, we don't really think that Samsung's product will be close to what the fans want. It seems like the company is to stick with its favorite plastic design, similar to that of its current handsets.
You can check all the leaked and concept designs once again below the poll results!