HTC is still losing lots of cash, but slightly less than usual
20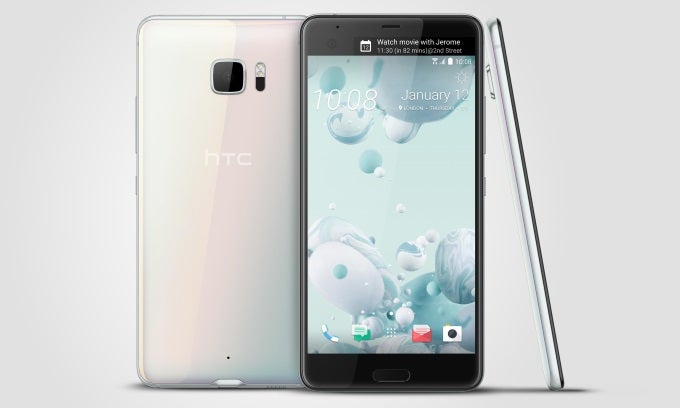 The new HTC U line of smartphones is a glimmer of hope for the struggling company
In unsurprising news, sales of HTC's devices continue to be in a slump, and as a result the company is still bleeding money. The latest financials for the phone maker show a 13% decrease in revenue year-over-year, though the losses are just slightly lower than previous quarters.
In Q4 2016, the company had little to show in terms of interesting products, launching only a select few low- and mid-rangers, a fact reflected by its sales numbers. In the report, HTC claims it reduced operating expenditure by as much as 34 percent, and emphasizes the increasing revenue through the course of the year. A particular focus is put on the company's VR venture, the HTC Vive, with the report underlining the recent launch of the first Vive-based arcade and Vive Studios, its in-house VR development team.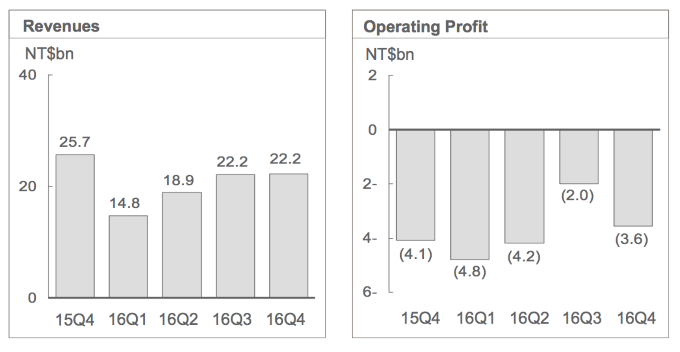 In a press conference last month, the company announced a shift in direction with its
upcoming smartphone line, dubbed HTC U
. The U Ultra and U Play seem like a pretty okay pair of devices, though the company was widely criticized for the omission of a headphone jack in both of them. The line heavily features
a new built-in virtual assistant, called Sense Companion
, which appears to be the horse on which HTC has bet in the smartphone race. Whether that tactic will be a successful one remains to be seen, but for now the numbers paint a pretty grim picture for the phone maker.