HTC exec talks about the Galaxy S5, says 8 million people watched the One M8 being announced
67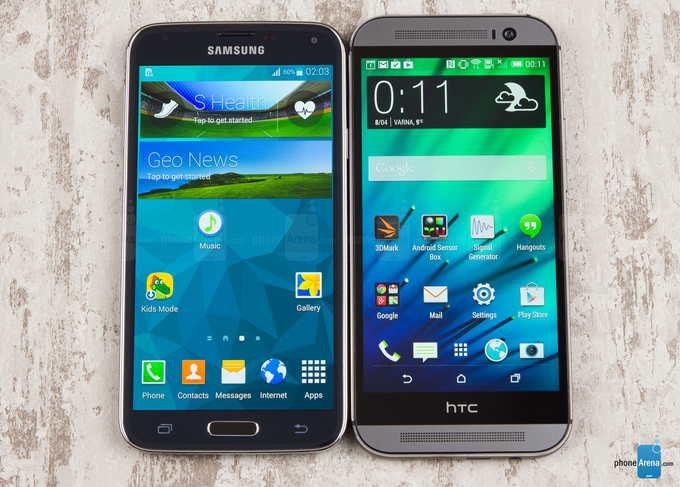 There's no doubt that
HTC's One M8
and
Samsung's Galaxy S5
are two of the hottest smartphones right now. Naturally, this means that they're directly competing to win the hearts of users in need of a new high-end handset.
Last week, Samsung allegedly presented (internally) some of the reasons why the Galaxy S5 was better than the HTC One M8 - including the smartphone's water resistance, and its 16MP rear camera among the reasons.
Talking to BGR today, HTC America President Jason Mackenzie said that the alleged Samsung comparison is "another sign that this is not just a Samsung/Apple world." Referring to the new One M8, Mackenzie said that it's a product that Samsung "should be concerned about."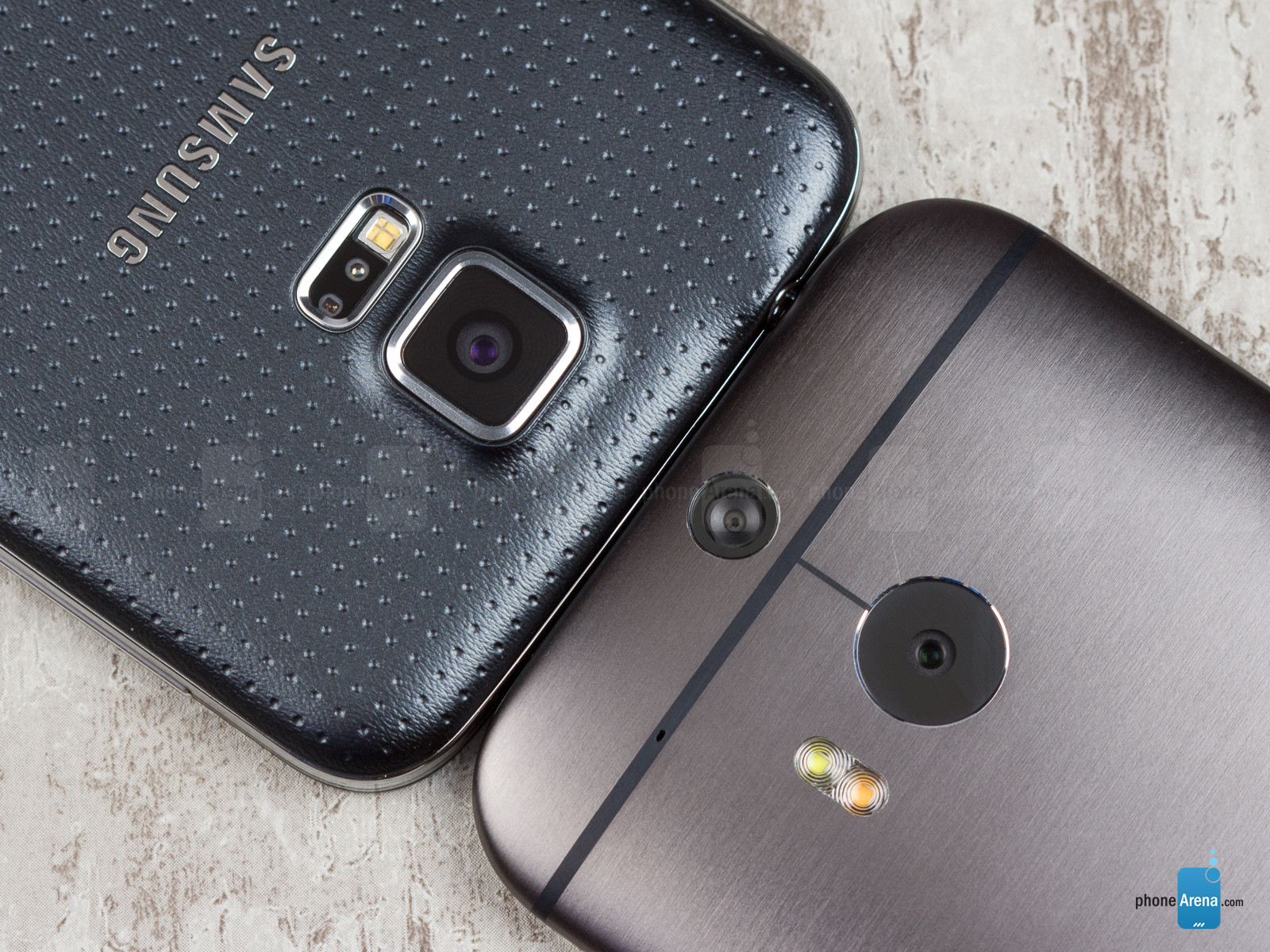 The HTC exec went on to point out that, in fact, the One M8 is the better device among the two. Reportedly, the things that make it better are its design, the BoomSound speakers, the
HTC Advantage
program, and the duo rear camera, which "lets average users take photos that are professional quality."
Of course, customers will have to decide for themselves if the One M8 is better than the S5, or vice-versa. Our own
Samsung Galaxy S5 vs. HTC One M8 comparison
should help with that.
Besides talking about Samsung, Jason Mackenzie also re-confirmed that
initial One M8 sales
are satisfactory: "Our first week of sales with one operator - with Verizon - was significantly better than the first week last year across multiple operators."
Interestingly, Mackenzie said that more than 8 million people visited HTC's website to watch the live announcement of the new One last month. Unfortunately for HTC, not everyone who watched the live streaming will be buying the handset.
Mackenzie ended by saying that HTC's "objective is not to sell the most phones, but to build the best phones and build a strong, loyal base." Well, as long as that helps them having better financial results than
until now
, we wish them luck.