HTC U12+: all new features
12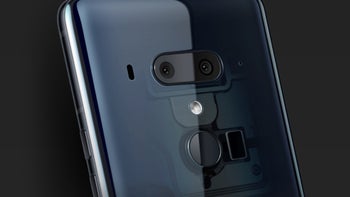 The new
HTC U12+
is now finally official and it's HTC's best phone of the year, its flagship for 2018. HTC even clarified that it used the U12
+
to mark that there is not going to be another plus version in the future, underscoring how important this phone is for the company.
And while HTC is no longer the poster child for Android success that we knew from a few years ago, it still has high hopes for the U12+ and the new phone is packed with new features and features a camera that is a further improvement over the already great one on the U11.
So what is so special about the HTC U12+? Right below, you will find the 10 key new features that you should know about. Read on.