The HTC U11+ and U11 EYEs can be ordered in the US via Amazon (without warranty)
13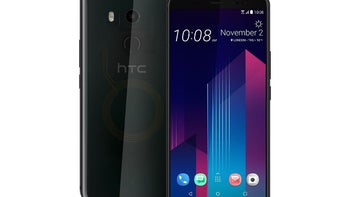 In the last couple of months, HTC announced three newsmartphones: HTC U11 Life, HTC U11+, and HTC U11 EYEs. Only the less advancedamong them - U11 Life - is officially available in the US, but thisdoesn't mean that you can't buy the other two phones (if you really want themand you're ready to deal with some downsides).
Introduced as HTC's first handsets to sport displays with18:9 aspect ratios, the U11+ and U11 EYEs are now both available to order on Amazon - but only via third-party sellers, at prices that are higher than you might expect. These are unlocked international variants of the two devices,so they don't come with USwarranty, and they do not work on CDMA/LTE carriers like Verizon, Sprint, or US Cellular. You will be able to use the phones on AT&T (LTE + 3G) andT-Mobile (LTE only).
At the moment, unofficial prices for the unlocked HTC U11+ start at$826, and, if you want the cool translucent black model (pictured above), you'll have to pay $859. The unlocked HTC U11 EYEs (pictured below) costs $614regardless of color variant.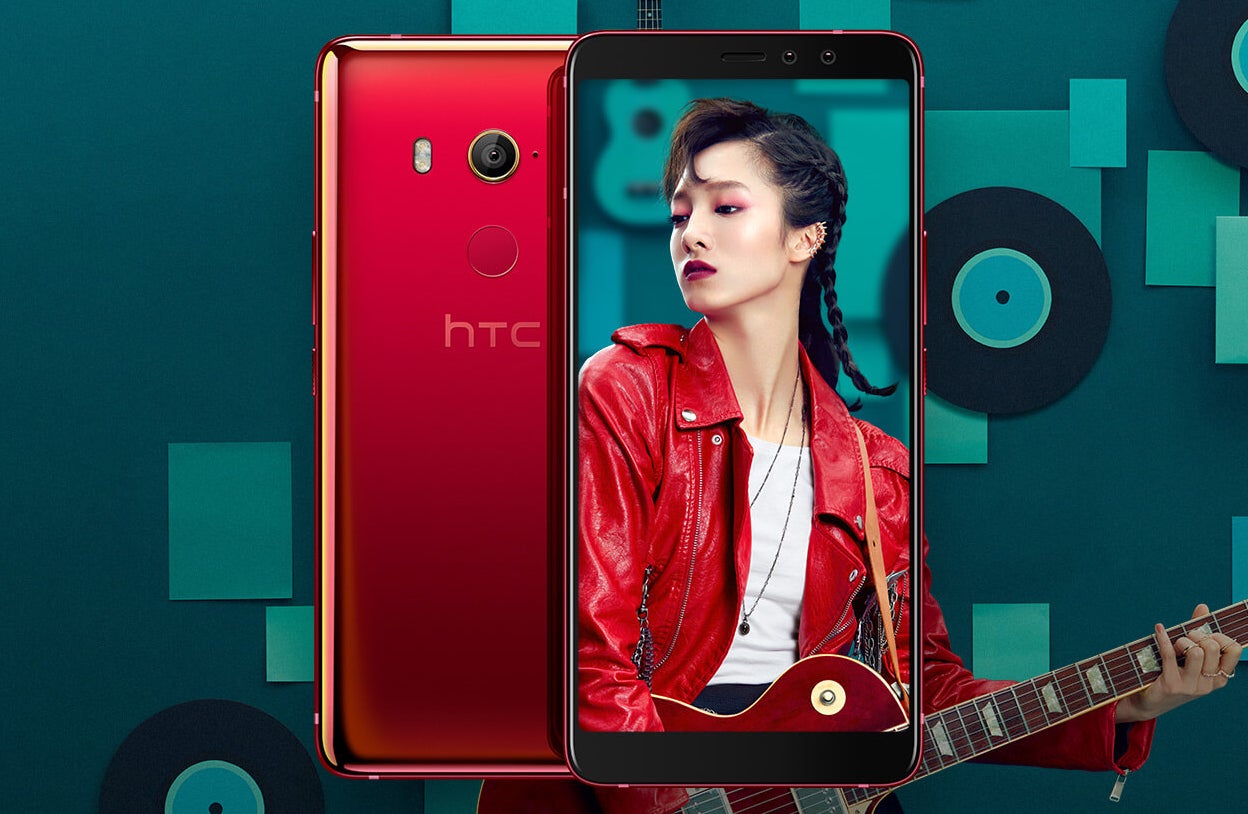 Running Android 8 Oreo, the HTC U11+ and U11 EYEs havesimilar batteries (3930 mAh) and water-resistant designs, but plenty of theirspecs are different. The U11+ is a high-end phone with features like a 6-inch, 1440x 2880 pixels screen, a Qualcomm Snapdragon 835 CPU, and 6 GB of RAM. The U11EYEs is a mid-range device offering a dual front-facing camera, a 6-inch, 1080x 2160 pixels screen, a Snapdragon 652 CPU, and 4 GB of RAM.
Do you think you'll want to buy any of HTC's new near-bezel-less phones anytime soon?
source: Amazon (HTC U11+, HTC U11 EYEs)