HTC U11 EYEs (Harmony) seemingly coming soon as a new, large mid-range phone
5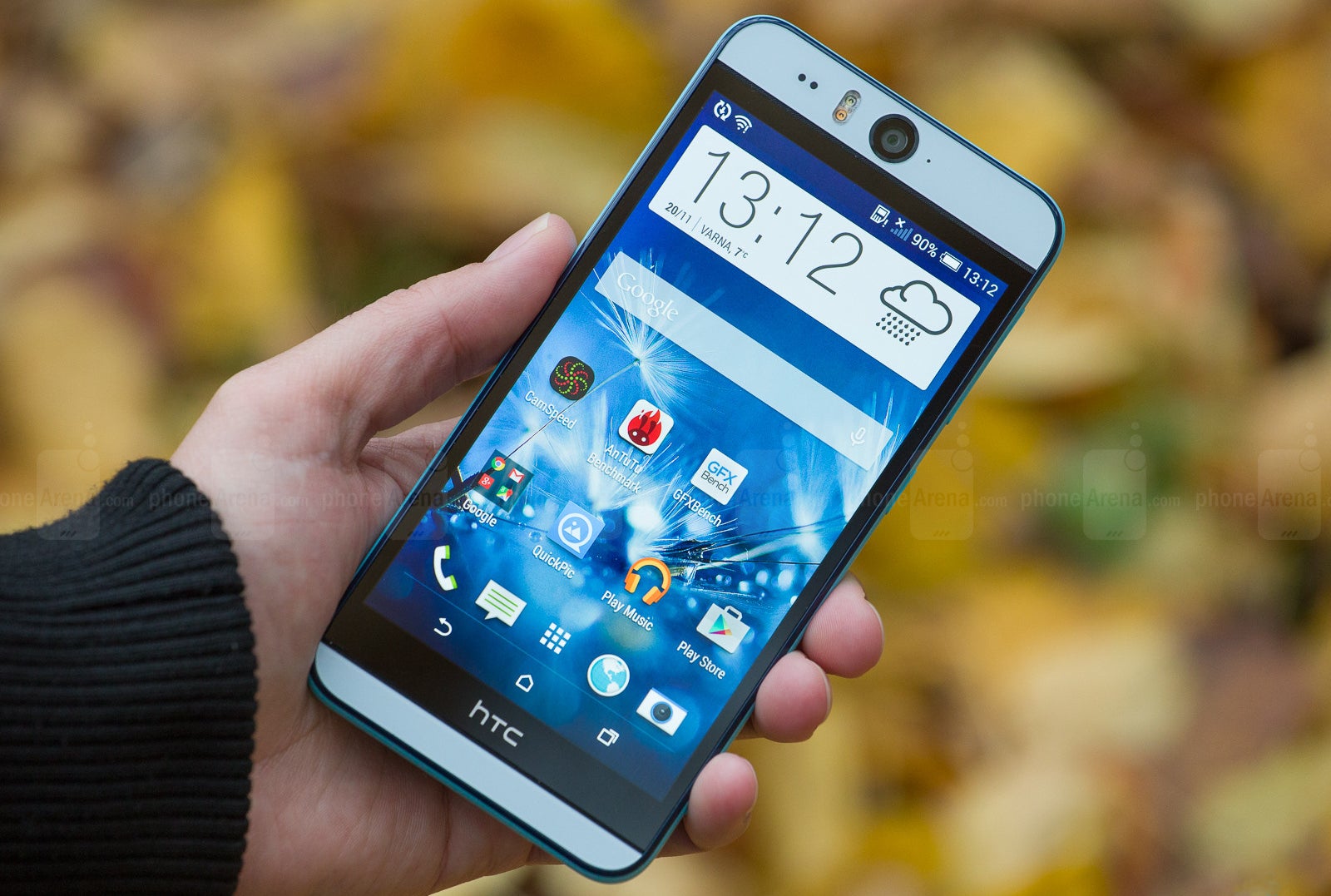 Back in 2014, HTC launched an interesting smartphone calledDesire EYE, and it looks like the company is now ready to revive half of thatname. According to ever-reliable Evan Blass (aka @evleaks), HTC plans torelease a new handset called U11 EYEs.
Reportedly, the U11 EYEs is the unannounced device that wasknown until now as the HTC Ocean Harmony. Thus, this should be a mid-rangesmartphone with a 6-inch display, an octa-core Snapdragon 652 processor, and 4GB of RAM.
The HTC Desire EYE (pictured above) was named like thatmainly because it had a large 13 MP front camera resembling a cyclops' eye. Whilethere are no images to show the U11 EYEs at this moment, we're thinking thatthe upcoming phone could feature a noticeable front-facing camera, too.However, the new handset will almost certainly not have the large bezels of theDesire EYE. In fact, from this point of view, the phone may resemble the recentlyreleased HTC U11+ (codenamed Ocean Master), which offers a 6-inch screen in apretty compact body - thanks to its reduced bezel size.
Not long ago, we heard that the Ocean Harmony / U11 EYEscould be officially announced in December. Well, let's wait and see if HTC willindeed unveil this new phone before the end of the year.
source: Evan Blass (Twitter)