HTC ThunderBolt – one of the worst gadgets Steve Wozniak ever bought
80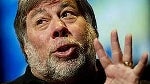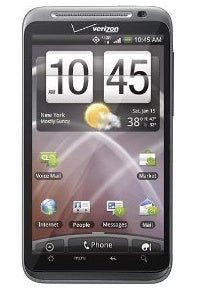 The HTC ThunderBolt
Remember the
HTC ThunderBolt
? Boy, how much hype surrounded its release! After all, it was Verizon's
first LTE smartphone
and was capable of reaching some
pretty impressive data transfer speeds
. But then came the occasional network outages and overheating issues, not to mention that the LTE radio turned out to be a battery hog. In other words, the ThunderBolt had its fair share of flaws that early adopters had to deal with.
Now, you might have heard of this gentleman named Steve Wozniak. He is known for co-founding Apple back in 1976 and for being
still as obsessed with gadgets
as he must have been back in the days. Interestingly, he once owned an HTC ThunderBolt, but didn't use it for too long. In fact, he just said that Verizon's first LTE smartphone was among the worst pieces of gadgetry he ever purchased. Needless to say, you won't see a ThunderBolt in
Woz's gadget-filled backpack
.
How about you, guys? What is the piece of electronics you regret buying the most? Let us know by dropping a comment!