HTC Puccini drops by the FCC
7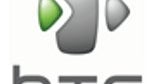 The HTC Puccini tablet with its Android Honeycomb flavored operating system has passed through the FCC signaling that its arrival on shelves near you is more than likely just around the corner.
The Puccini would be the second Android tablet from the manufacturing giant, as they have seen moderate success with their 7-inch Flyer (EVO View 4G for Sprint). There are a few main differences between the two. One difference is that the Pucccini is going to get a bump in screen size. Perhaps more importantly is the fact that the Puccini is supposed to run on Android Honeycomb as opposed to Android 2.3 Gingerbread.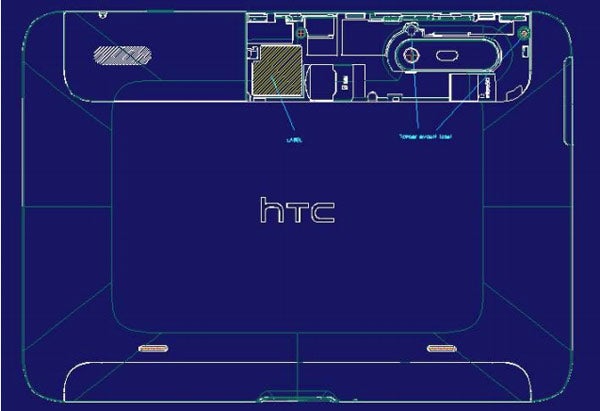 However, the highlight of the Puccini's trip through the FCC has to be the fact that it is packing AT&T 3G bands and more importantly support for the forthcoming LTE network.
We haven't received any word on pricing or expected availability yet, so keep your eyes open. Tell us what you think in the comments below.
source:
FCC
via
Engadget