HTC One Mini (M8)'s rather pricy European pricing leaks
22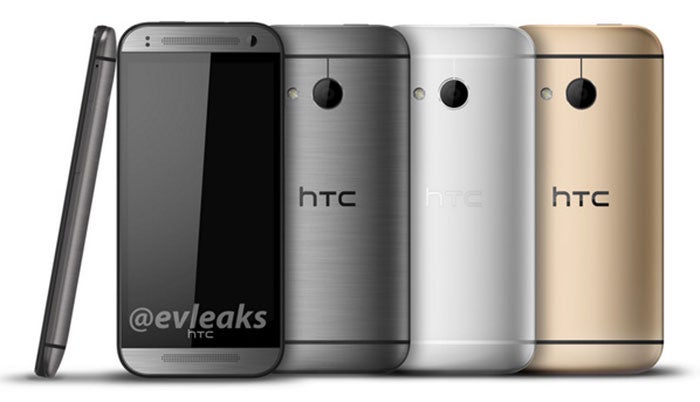 The HTC One Mini (M8) was leaked out bytwo Finnish online retailers, revealing a steep price tag. AlthoughFinland can be an expensive country in terms of tech pricing, the OneM8's "mini-me" will retail for around $720 (520 EUR)including taxes, which doesn't paint a very optimistic picture forneither European, nor American customers that look forward to it andhope to save some change in their pockets.
Then again, the One Mini M8 isn't yourtypical mid-range daily driver - in addition to a 4.5-inch 720pdisplay, the phone will proudly feature its big brother's metal build. The specsare also quite decent, with a dual-core Snapdragon 400 CPU filling infor the quad-core Snapdragon 801, and a respectable 13-megapixelcamera replacing the 4MP UltraPixel shooter and partnering duo-camera(as heard previously).
It's not yet known when HTC willannounce the One Mini (M8), but it looks like you will have enoughtime to ponder whether the high price is justified by the phone'spremium design and the attention given to it in all aspects.
via Afterdawn
Recommended Stories