HTC One (M8) Duo Camera explained: always-on "refocus"
12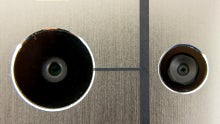 Last year's
HTC One
stood out of the crowd – it chose a 4-megapixel resolution with bigger pixel size, instead of what rivals opted for – 8 to 13-megapixels on a sensor of similar physical size. HTC called this "
UltraPixel
" camera, and claimed it will offer superior quality, especially in low light. Although most critics' opinions didn't praise it, HTC chose to use it again in this year's One. Resolution hasn't changed, but the camera now has a sidekick, in the form of a secondary lens/sensor combo, used for collecting depth of field information.
The depth of field information collected by the secondary lens (at the top) is stored with every photo, and allows to "refocus" the picture after the shot has been taken, by adding artistic out-of-focus blur effect (known as bokeh).

We know that you are now already jumping and shouting "hey, that's
Nokia Refocus
!" Alternatively, you might be shouting about
Samsung's Selective Focus
, that comes with the
Galaxy S5
, or
Sony's Background Focus
that's in the
Xperia Z2
, or LG's
Magic Focus
in the
G Pro 2
, depending on which camp you are in. Those technologies, however, take a few photos with different depth of focus setting in rapid succession (up to seven in the case of Nokia Lumia), and then ask you to select one, or merge them all together. To use these modes, you have to manually select them every time before taking the pic, and wait for the multiple photos to be captured.
In contrast, HTC's Duo Camera captures the depth information together with every photo, without causing any delays. You can apply the post-processing effect to all pictures you have taken, no matter if they were captured moments, or weeks ago. By knowing the depth of the scene, the One can automatically select which parts of the picture to blur, in order to emulate this DSLR-like bokeh out-of-focus artistic blur. Other options are to add color or augmented reality effects. Check out the slideshow below to see HTC's demos.
The method for collecting the additional depth (distance) information may also help for faster auto-focus – HTC says it is "
faster than ever, capable of focusing in 0.3 of a second.
" This matches the result that Samsung touted for the S5 as "
world's fastest.
" In the case of the S5 however, these results are achieved thanks to a phase-detection auto-focus system (first in a phone).
There are improvements in the flash too – it features a new duo LED Smart Flash system with two differently colored LEDs, similar to what Apple uses for the iPhone 5s. It illuminates the cool and warm LEDs in one of over a five hundred unique color temperature combinations, for more accurate color reproduction with less "flash color tint".
The new HTC One doesn't feature optical image stabilization, since the technology is not possible with dual-lens camera systems. HTC claims that its digital Smart Stabilization works just as well, but we will have to test it before we pass any verdict.
Check out the effects that the new Duo Camera makes possible, in the slideshow below, and our own live demonstration in the following video.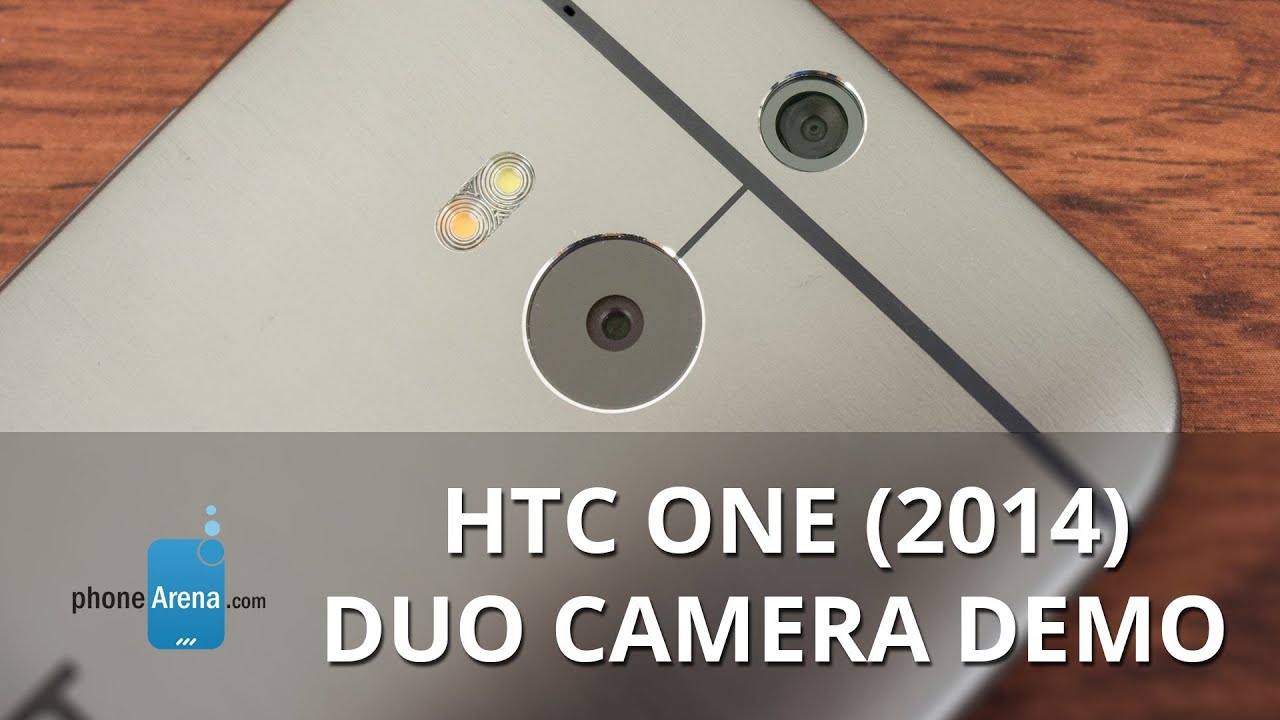 Recommended Stories