HTC Inspire 4G is well red at Radio Shack
6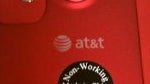 With Henry Ford once telling customers that the Model T was available in any color they like as long as it was black, you would think that the father of the modern assembly line was the CEO of every cell phone manufacturer. At least one recently launched phone is breaking the mold.
The HTC Inspire 4G is being produced in a red version that will be available at Radio Shack. The 4.3 inch Super LCD screen has a resolution of 480 X 800 pixels and the 8MP camera in the back will capture your video at 720p. Android 2.2 is aboard while a 1GHz Snapdragon processor is under the hood.
Speaking of the hood, it soon will be available in red allowing you to stand out in the crowd. No word yet on when this variant of the Inspire 4G will launch or what price Radio Shack plans on stamping on th
e tag. Dummy units have been spotted which means we are probably getting real close to seeing red.
source:
AndroidCentral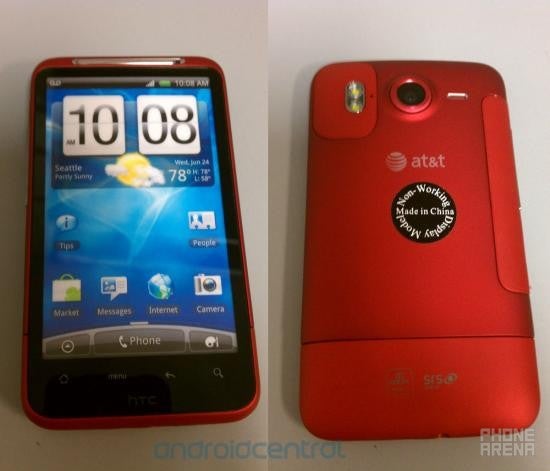 This red dummy model of the HTC Inspire 4G means that this variant of the smartphone should soon launch at Radio Shack
Recommended Stories