Sprint Touch Wallet appears on leaked slides
3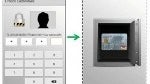 Just the other day we told you that
Sprint was working on its own mobile payment system
to be called "Touch". Not only is the service expected to be a serious challenger for Google Wallet, which it will replace on Sprint phones,
it also could battle ISIS
. The latter is a platform being developed by Sprint's competitors in the mobile operator biz, Verizon, AT&T and T-Mobile.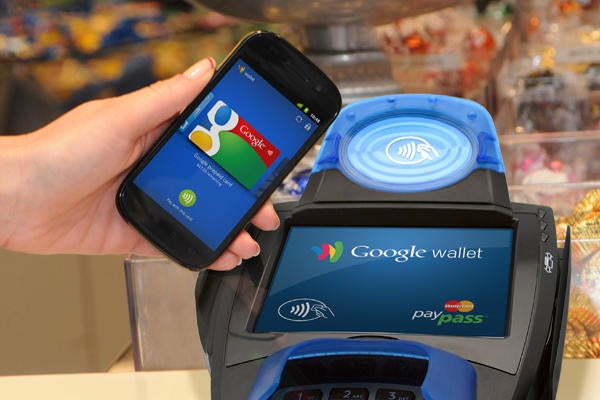 Sprint Touch is a competitor to Google Wallet
Based on some leaked slides related to Sprint Touch that was obtained by
Android Central
, it looks like the functionality of Sprint Touch
borrows liberally from Google Wallet
. With Sprint's system, you enter a passcode that unlocks the platform (with some snazzy animation) that leaves you looking at the home page for the service. Tap your phone on a card reader and you see your cards on the screen. When everything is all finished (and your smartphone asks the POS system, "was it good for you?"), everything locks up again.
The Sprint Touch mobile payment platform will rely on NFC support, of course, and the slide shows a number of corporations that appear to be backing the system such as Starbucks, McDonald's, Barnes and Noble, Macy's, Target and Best Buy. Still unknown is the names of the financial partners that Sprint has lined up for Sprint Touch because
money still makes the world go round
whether you pay using the plastic card in your wallet or the, ahem, plastic smartphone in your hand.
source:
AndroidCentral