HP to enter the smartwatch scene with a fancy timepiece
10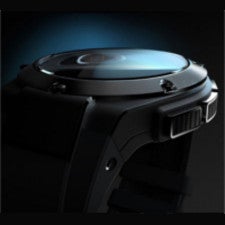 It seems that HP is about to enter the smartwatch scene, as well. However, the manufacturer is not looking to make yet another bland device that mainly keeps tech-heads happy, no no... HP has teamed up with fashion designer Michael Bastian to create a timepiece that fashionable people would actually like to be seen with. The watch will be circular, with a 44-millimeter stainless steel case, adorned by a multilayered finish. It will come with 3 swappable bands in different finishes – black rubber, brown leather, and olive green nylon. There will also be a "limited edition" version of the watch, which will reportedly be an all-black design.
It is said that the smartwatch will be accompanied by an app, compatible with both Android and iOS, allowing it to sync to your device of choice. It will then be able to receive notifications for text messages, emails, news, and control music playback. How much of that is true, and how exactly it will work, remains to be seen, as information about it around the Web seems garbled and scarce.
HP's new smartwatch is supposed to hit the market sometime this fall and its price tag is yet unknown.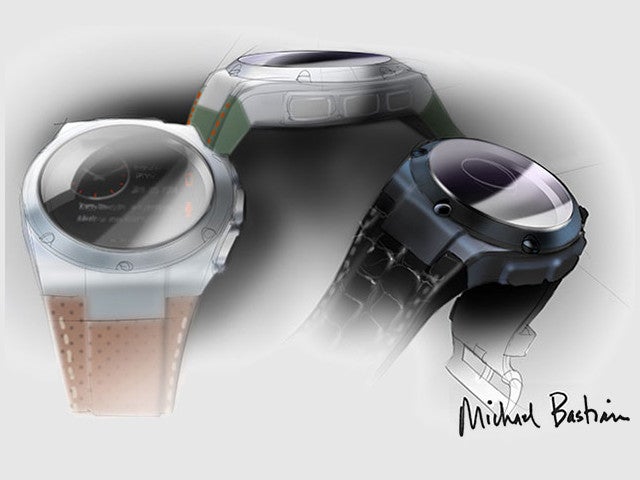 source:
Gilt
via
Endgadget