Google's Cardboard VR goes international, now also available in the UK, Canada, Germany, and France
4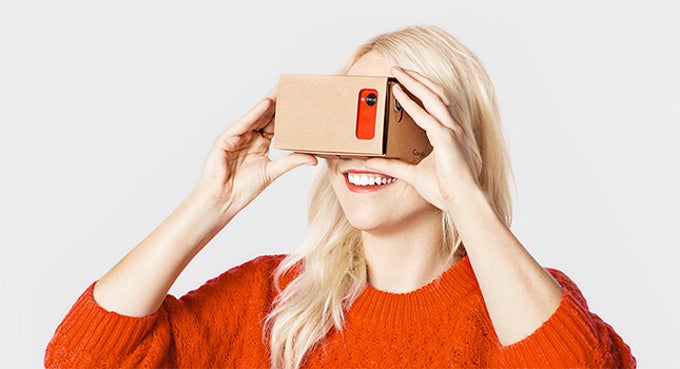 At this point, it's safe to say that VR is here to stay, and one of the cheapest ways to experience the new techy trend is by getting yourself a Google Cardboard VR headset. It costs $15 in the US - virtual reality doesn't get any cheaper than this!
Over
5 million Cardboards
got sold in the USA since its release, but and this number is doomed to grow as Google just launched the affordable VR headset in the UK, France, Germany, and Canada, where it's available straight from the Google Store. True, you could get it almost anywhere else in the world but you have to resort to third-party sellers.
Have in mind that we are talking about the original Cardboard headset, not the updated one which features an improved glass viewer. What about the pricing? Unsurprisingly, the prices are a tad higher — in Canada, one unit costs $20, but you can get a pair for $35; in France and Germany a single headset sets you back 20 EUR while a pair costs 30 EUR; in the UK, you will have to shell out £15 for one or £25 for two Cardboard VR headsets.