Google wants to hear your thoughts on the Pixels' design
29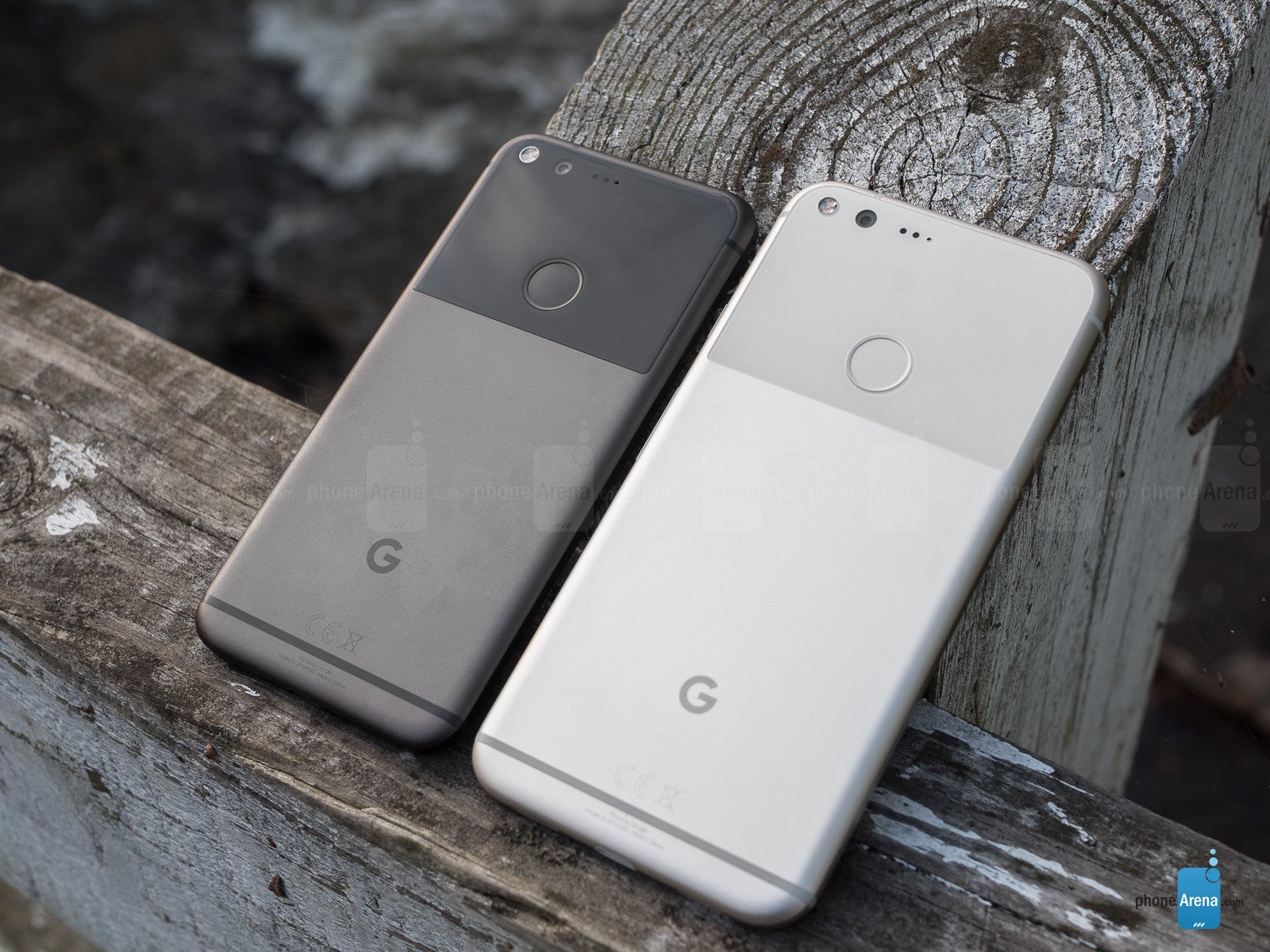 The
Pixel
and the
Pixel XL
were Google's answer to the iPhones and the Galaxies out there, and it was a pretty good answer overall. Ticking all the boxes an exceptional flagship should, these two devices are definitely among the best ones you can lay your hands on right now.
Google seems to be rather content with the public's opinion on the Pixel and the Pixel XL, but as usual, there's always room for further improvement. One of the best ways to do that is to engage your customers in a constructive conversation and hear their input and feedback about the product you're selling, and that's exactly what Google's doing right now.
Krishna Kumar, the Product Lead for the Pixel phones, asked, and it's up to you to answer.
"
I
would like to hear your thoughts. What do you like about the design? What do you hate about it? What did we get right? What would you like to see us improve?",
Krishna Kumar wrote.
The whole ordeal takes place on Google's Product Forums and in case you have an opinion on the matter,
you can share it right here
. Hopefully, this important feedback will be taken into account by Google when the Pixel 2 and the Pixel XL 2 hit the drawing boards.
What about you? What do you love or don't like about the overall design of the Pixel and the Pixel XL? Feel free to chime in below.