Google updates Galaxy Nexus specs, may have killed 32GB model
82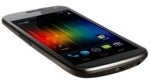 Google has quietly changed the spec sheet for the Samsung Galaxy Nexus on the official US website. Of course, as with most things concerning the Nexus, we don't know for sure because Google hasn't come out and said anything, but the changes are not all good news, especially for those hoping for a non-Verizon model.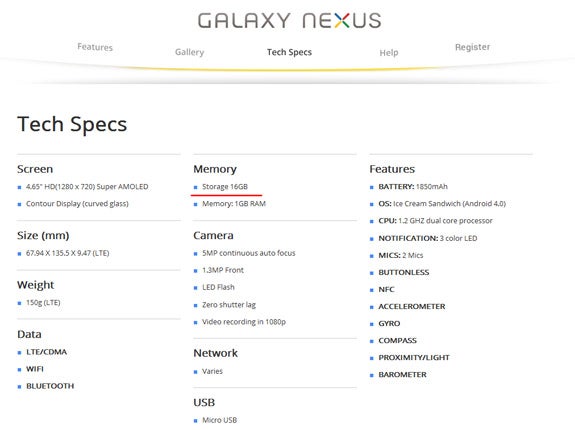 The spec sheet on the US page only mentions an LTE/CDMA model, and there is no mention right now of an HSPA+ model (though you can see those if you go to the UK page.) Because it is only listing the Verizon model, there is no mention of a smaller 1750 mAh battery (which is in the GSM version), and only lists the 1850 mAh battery. But, listing a bigger battery isn't a bad thing. The potentially bad news is that Google has removed the 32 GB model from the listings. Originally, there had been listings for both 16 GB and 32 GB models of the Galaxy Nexus, but now only the 16 GB model is listed. Again, we don't know if this means that there won't be a 32 GB model for Verizon, but it certainly doesn't bode well.
We've contacted Google, and we'll let you know if we get a response.