Google unveils the Android Pie statue; check out some of the new features in Android's latest build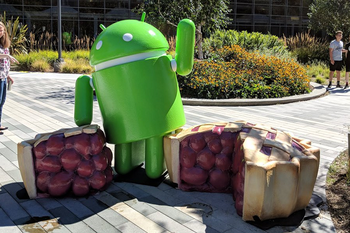 So what can we expect from Google 9.0 Pie? Well it seems that the new Android build learns how you like to use your phone and makes adjustments accordingly. Take the Adaptive Battery feature that uses AI to "learn" which apps you use the most, and limits access to the battery for apps in the background that you usually don't use that much. In theory, this should save some battery life for when you really need it. Adaptive Brightness remembers how you set the brightness of the screen under certain conditions, and does it for you automatically when those conditions are met.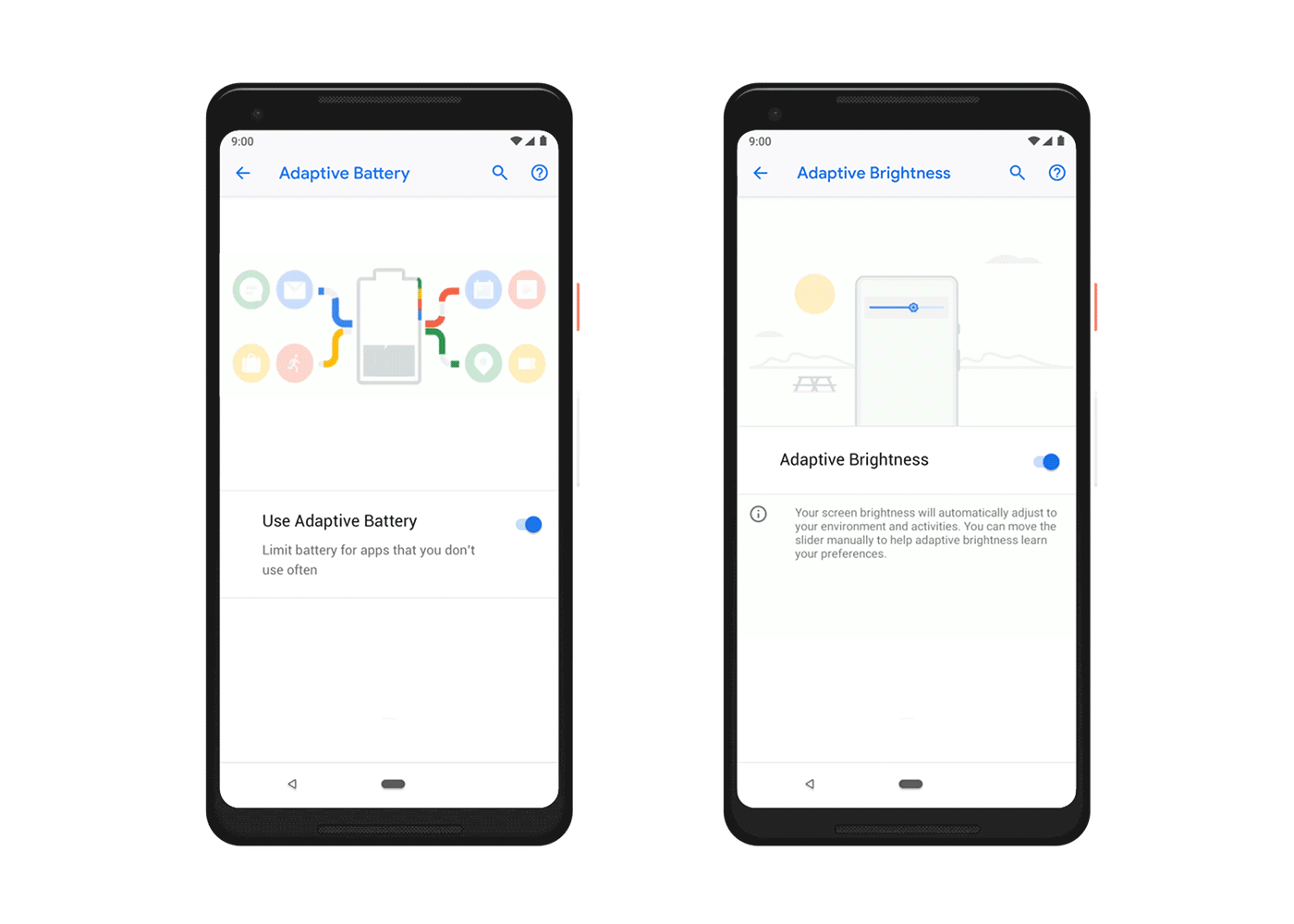 App Actions remembers how you like to use your phone, and predicts what you want to do with your handset next. For example, you might be preparing to drive to work and Actions will suggest opening Google Maps to navigate to your office. It also might ask if you want to listen to a playlist on Google Play Music.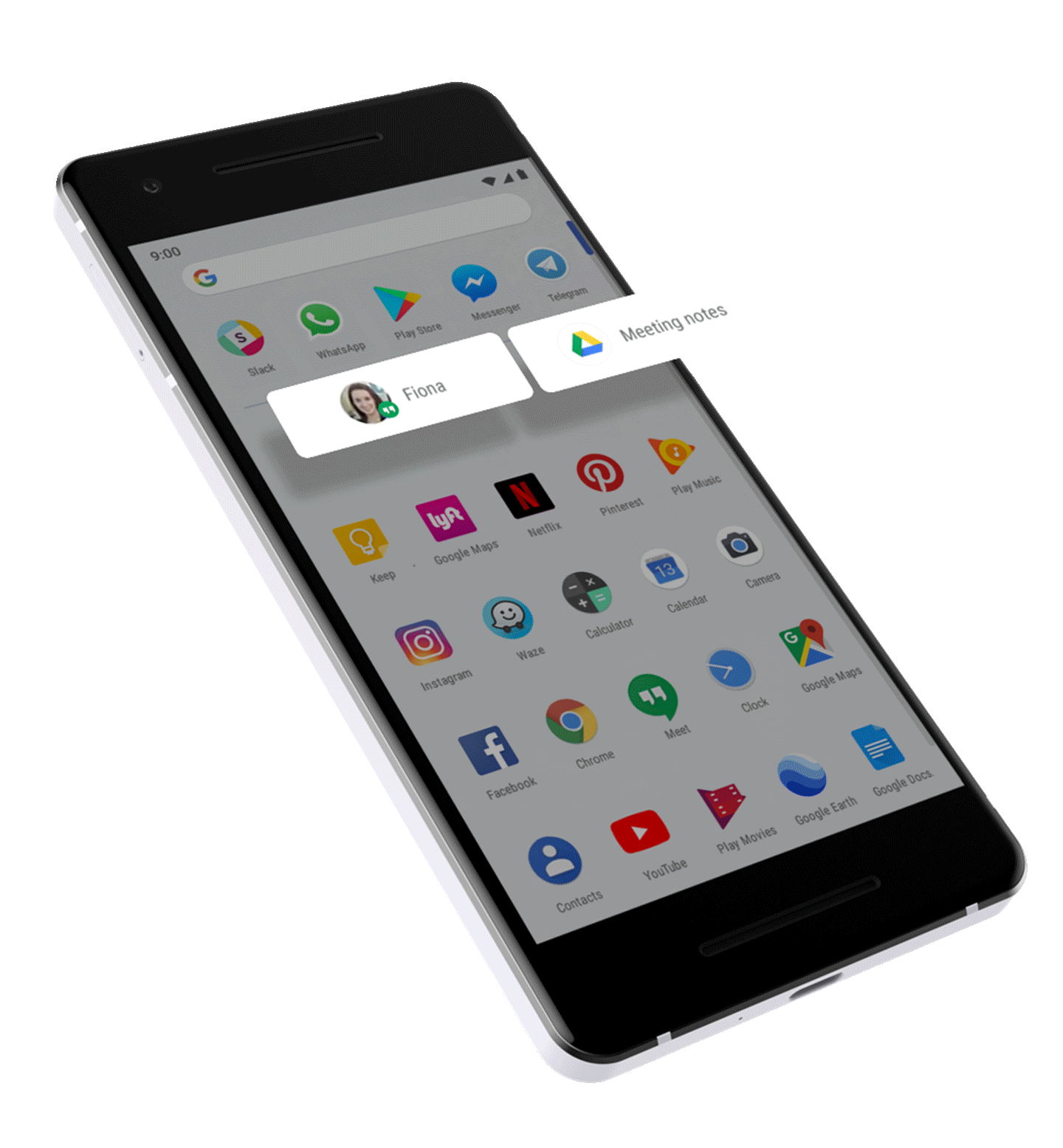 Other changes include a single home button which means that you will need to swipe up on the screen to see your open apps previewed in full-screen mode. Tapping on one will put you right back in the app. Quick Settings have been redesigned, there is a new and improved way to take screenshots, manage the volume on your phone, and handle notifications. And as we told you earlier, the Digital Wellbeing app monitors your phone and app usage. Those with a
Pixel
device running on Android Pie
can now sign up for the beta version of the Digital Wellbeing app
.
The aptly named Slices feature will allow Android Pie users to see important information from one of their apps without requiring them to open it. For example, type Lyft into the Google Search bar and you'll see prices for a ride home, and how long it will take the driver to pick you up all without actually opening the Lyft app.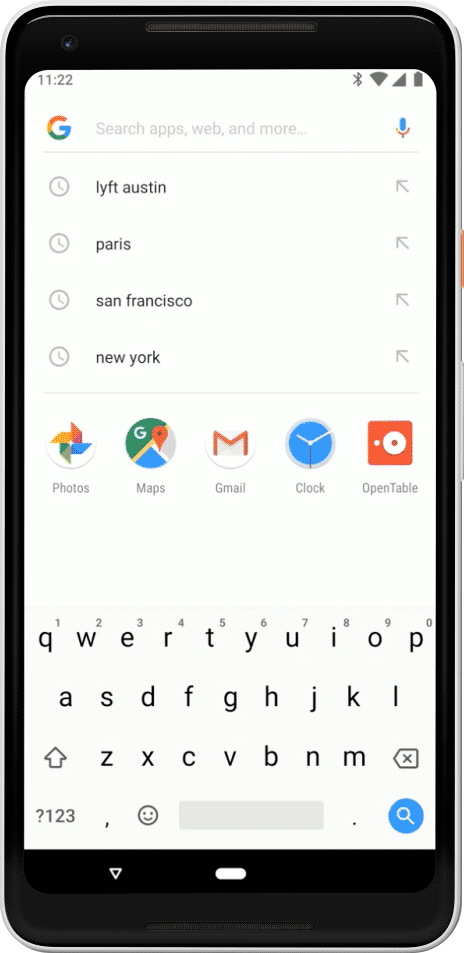 Hopefully the pace of the Android Pie rollout will be faster than what we saw with Oreo over the last year. Of course, we can't pin that on Google; much of the problem, especially in the U.S., is the fault of U.S. wireless providers and the phone manufacturers.